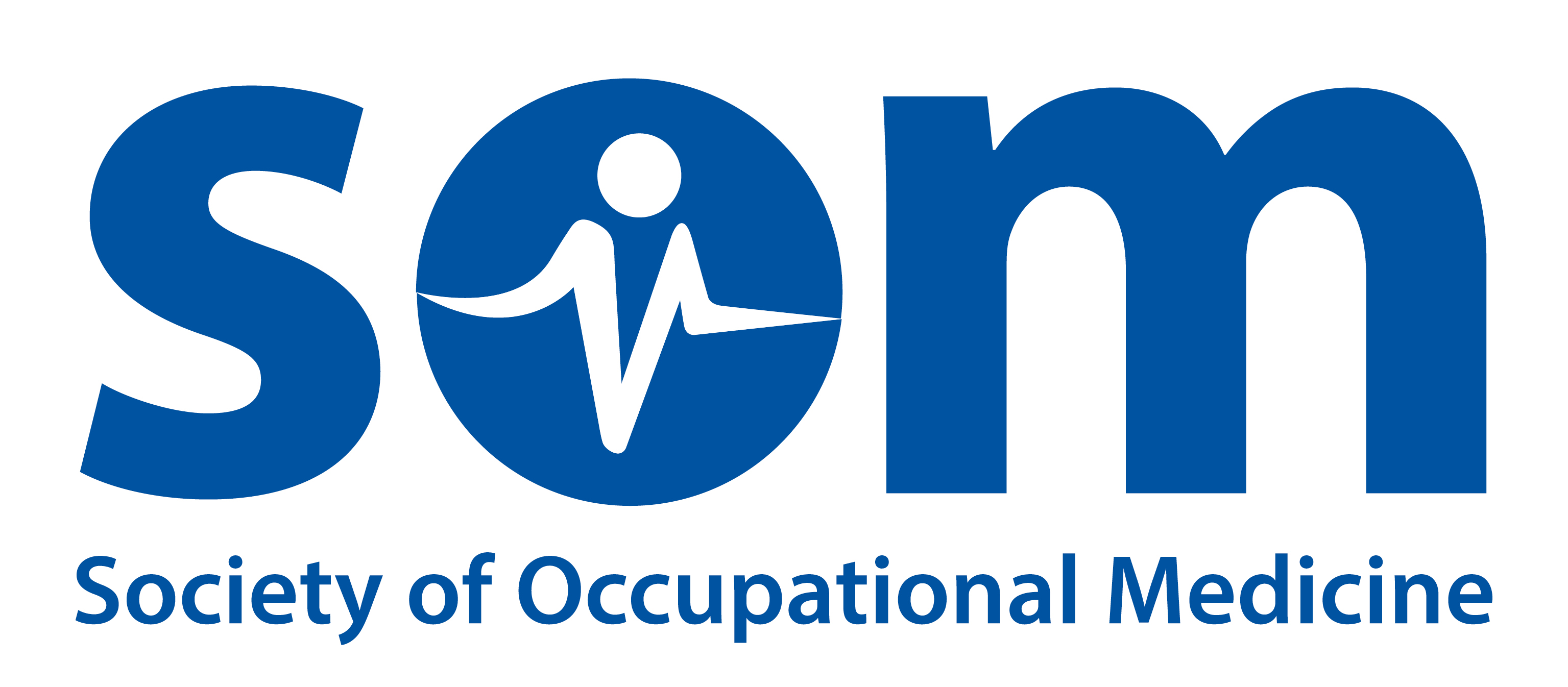 by Ann Caluori | Fri, 29/06/2018 - 09:52
RCN and SOM Occupational Health Nursing Conference and Exhibition 2018: Key Issues in Occupational Health
Date: 30th November 2018
Venue: Royal College of Nursing, 20 Cavendish Square, Marylebone, London, W1G 0RN
Bookings now open for this leading occupational health nursing conference.
Back by popular demand: we are pleased to announce the Royal College of Nursing and the Society of Occupational Medicine will be jointly hosting this one day conference. Open to RCN members, SOM members and non-members alike, this conference is designed to support all health professionals working in or with an interest in occupational health.
The broad programme will cover a number of topics including:
- Managing Musculoskeletal and mental health conditions
- Fit note and fitness to drive update
- Supporting those with cancer in the workplace
- Mesothelioma
- Updates in employment law and preparing for employment tribunal
Don't miss this opportunity to keep updated on latest developments within the field of occupational health and reflect on how you can use this learning to improve your practice. Please visit the RCN website to book your place.
Follow us on twitter: #OH18 @theRCN @SOMNews