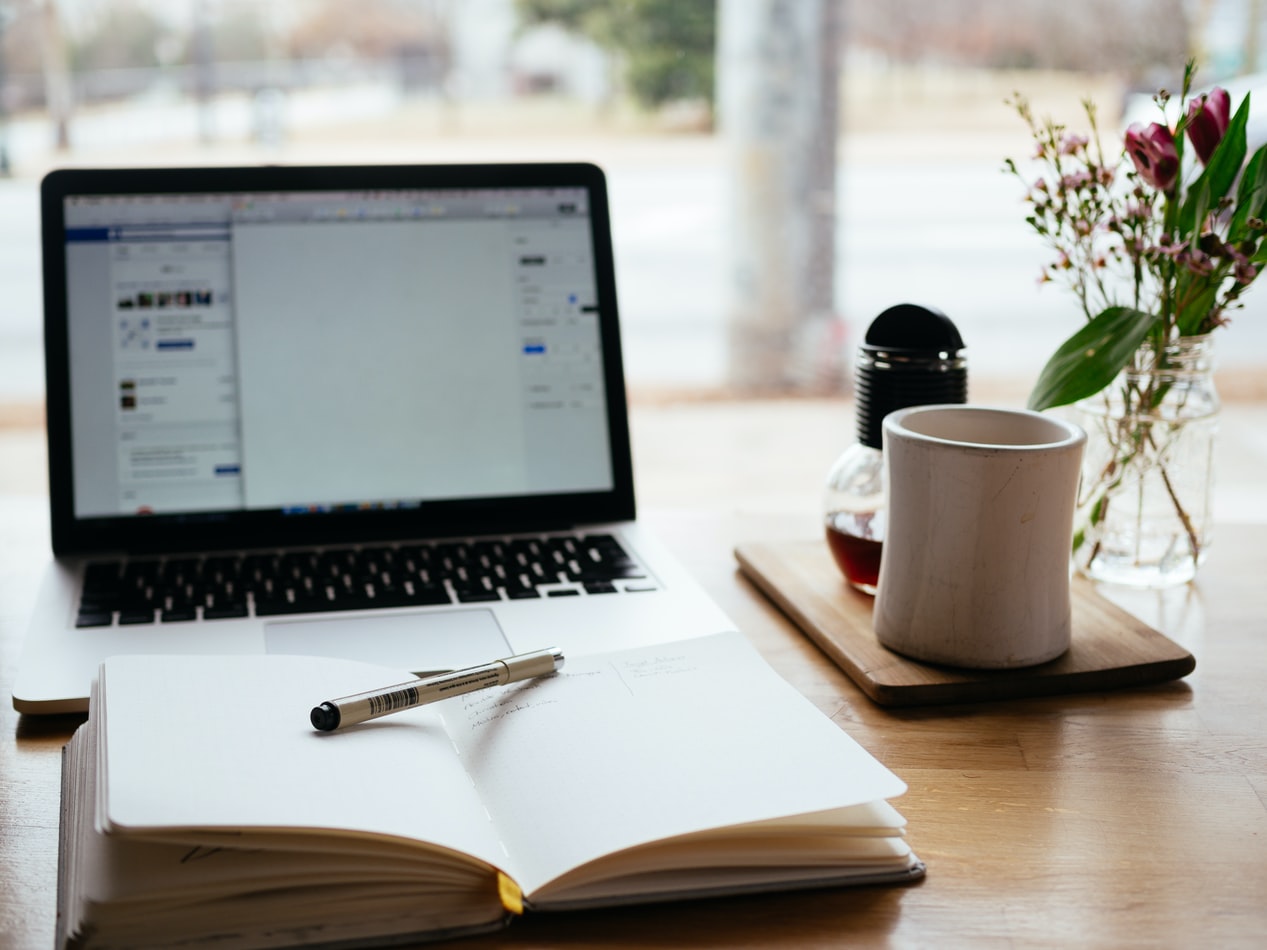 Introduction by Dr Julian Eyears MFOM
Welcome to SOM Occupational Health learning. This project grew out of an idea I had had several years ago about how to assist myself in exam revision using an online tool. In days gone by when I had to sit exams, I wasn't really very good at revision. Finally I found a technique that would give me a basic grounding in a subject: I would study a topic then write down on paper questions about the basic key aspects of that topic. During revision, I would try to answer those questions again: mostly without 'cheating' by looking at my recorded answer !. Subsequently I have discovered that this self-authored Q&A technique is a recognised as being effective in education. Coincidentally I have long had a side-interest in programming computers so I always had an intention to write an 'app' that could transcend this process from pencil and paper. That never happened ! It then occurred to me more recently that by making such app public and collaborative, we could potentially help each other with online learning. In other words, if our own private study on a particular topic can be shared using this Q&A technique, that is surely to our mutual benefit. I put this idea to Nick Pahl (SOM CEO) and Dr Kaveh Asanati (SOM Education Chair) several months ago. They were kind enough to embrace and support the idea and after many hours of researching and coding: 'SOM Learning' is the result.
Getting started
To provide some 'nucleation' to the process I have also spent some time in lockdown researching and composing in excess of thirty OH topics with attendant questions. Presently I am composing a module on Maritime Occupational Health and I will continue to contribute here. But I must emphasise SOM Learning is wholly intended to be a collaborative project for everyone to contribute to. These modules are intended to be a collaborative project to allow you to record your own self-directed study and put that study into a public forum for use by others. We envisage that much of your Continuing Medical Education here will be derived from contributing here online through comments, reflection, additional content to a topic and perhaps contributing a learning module derived from your own area of expertise.
How it works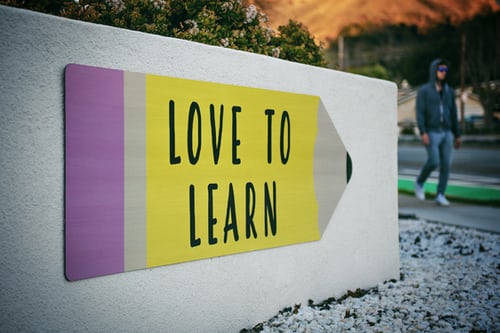 In order to allow you to provide evidence of your learning, we have chosen a model of summary reading of the subject and then providing evidence of learning by answering marked questions on the subject matter. The questions are in multiple choice true/false statements (MCQ) with no negative marking. This model provides two benefits: everything can be done online at a time of your choosing with no attendant costs of unpaid time away from work, travel, conference fees or hotelling costs. Secondly the 'examination' format provides provenance of learning: something that is arguably absent from formal meetings and conferences, although this surely happens.
This is not an exam !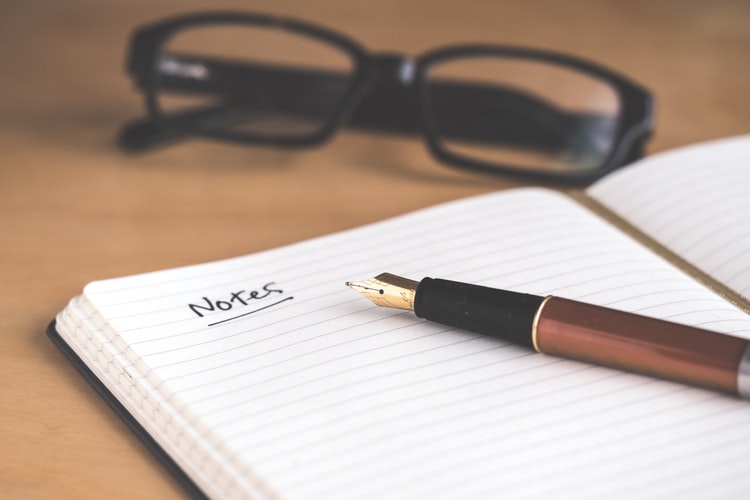 The adoption of MCQ format does not however mean this is an 'exam' ! This is learning and not an exam. However the server will 'mark' your answers for you and an 80% (no negative marking) score will reward you with a certficiate. The marking data is not retained and only you will posess the certificate at the end of the session. The modules are of variable length. The number of questions contained in each module is approximately proportional to the length of the module and the time required for a clinician to complete the learning. I have deliberately kept the learning time for each module to between 0.4 and 1.2 hours so that these can be incorporated into busy schedules (such as a no-show appointment or a lunchtime or spare half hour at the weekend). Currently there is about 30 hours of learning. The goal is to grow this (with our collective contributions) over time to about 150 hours. THe CPD awards for eaqch topic aqre now Faculty approved. Another unique feature of the learning is that the user may reflect online at many stages of the learning and also offer public comments on the material. Their reflections and comments will be correlated for the user at the end of the module and displayed with their CPD recommendation for storage by them as a pdf on their computer or printed. At the end of the module, your data is destroyed. No data is retained on the server. But it will also potentially appeal to those with a specific interest: we will be inviting clinicians to contribute where their interest is known.
How to do it
Each module has a brief overview of the OH and clinical aspects of the case and then a number of true/false questions follow. During the first 'pass' you must select true or false for a statement about the topic. During this first pass you can access the given answer. During the second pass you repeat this process but you are not able to view the given answer. At the end you must have attained the pass mark to obtain a certificate. Your incorrect answers, comments and reflections are summarised for you on the final page.
Comment Boxes
Each question contains a comments box for you to contribute or disagree with the given answer. These are public.
Reflection Boxes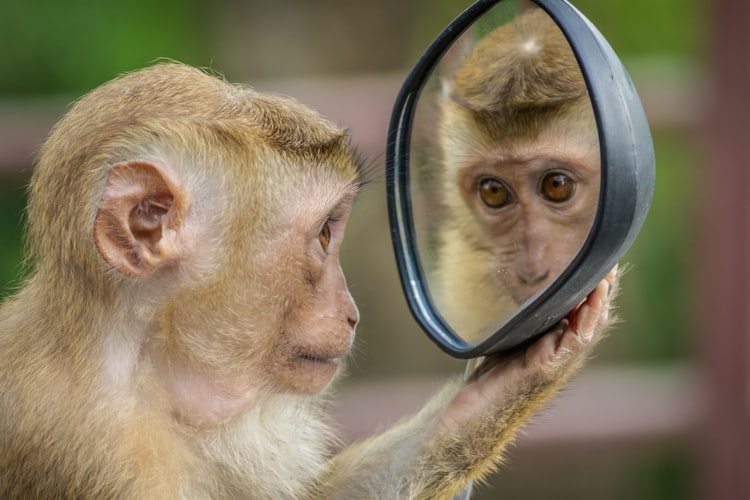 You are able to reflect on the topic as whole in the yellow box at the bottom of the topic and reflect on individual questions inclduing perhaps your disagreement with the answer !. You can then then store or print a pdf of the page including your reflection for CME evidence.
References
It is important to emphasise that the modules are not journal 'papers'. They do not in general contain any 'bleeding edge' research but instead draw their opinions from worthy and stable sources. They are usually accompagnied by some references. However the purpose of including these is not to support the given text but to provide an opportunity for wider reading; should you wish. There are buttons to take you to Google or Google Scholar to facilitate this. If you wish to challenge a statement or question answer then we intend that you should be able to do exactly that: that is what is intended. There is no required format for citing references as any recognised format will be recognised by Google and take you to the relevant paper. This method has been adopted to avoid the very high overhead of maintaining a reference list when authroing a module, in order to encourage contributions. Again, modules are not 'papers' and any part of the module can be challenged using the public comments boxes. We really want you to contribute topics or add questions to existing topics, and the system has been designed to allow this to be done easily.
Appropriate CME
The UK Faculty has issued
new guidance
about acquiring internal and external CPD. One might say that the emphasis has changed somewhat from 'quantitive' to 'qualititive': There is no longer a target number of 50 CPD points per year but there is a requirement that your CME should be sufficient and appropriate to your scope of work. In the case of these modules: clearly if you have been a hospital OH clinician for twenty years then completing the module on Heptitis B serology is probably not quite approriate for you as it is unlikely to be new learning ! Conversely learning about travellers and Dengue fever might well constitute new learning. Whether we have appropriately engaged in relevant CME is for discussion with our respective appraisers when the time comes. Authoring a module or contributing to one will of course give you the opportunity to present evidence to your appriaser in a number of additional domains such as assisting colleagues, maintaining medical standards and education etc....
Scope
Presently I have set these questions at what I perceive to be approximately UK MFOM/AFOM standard. However having said that I have in mind a future modification to the software that would allow grading of question difficulty to different standards such as 'FFOM', UK OH Diploma or others.