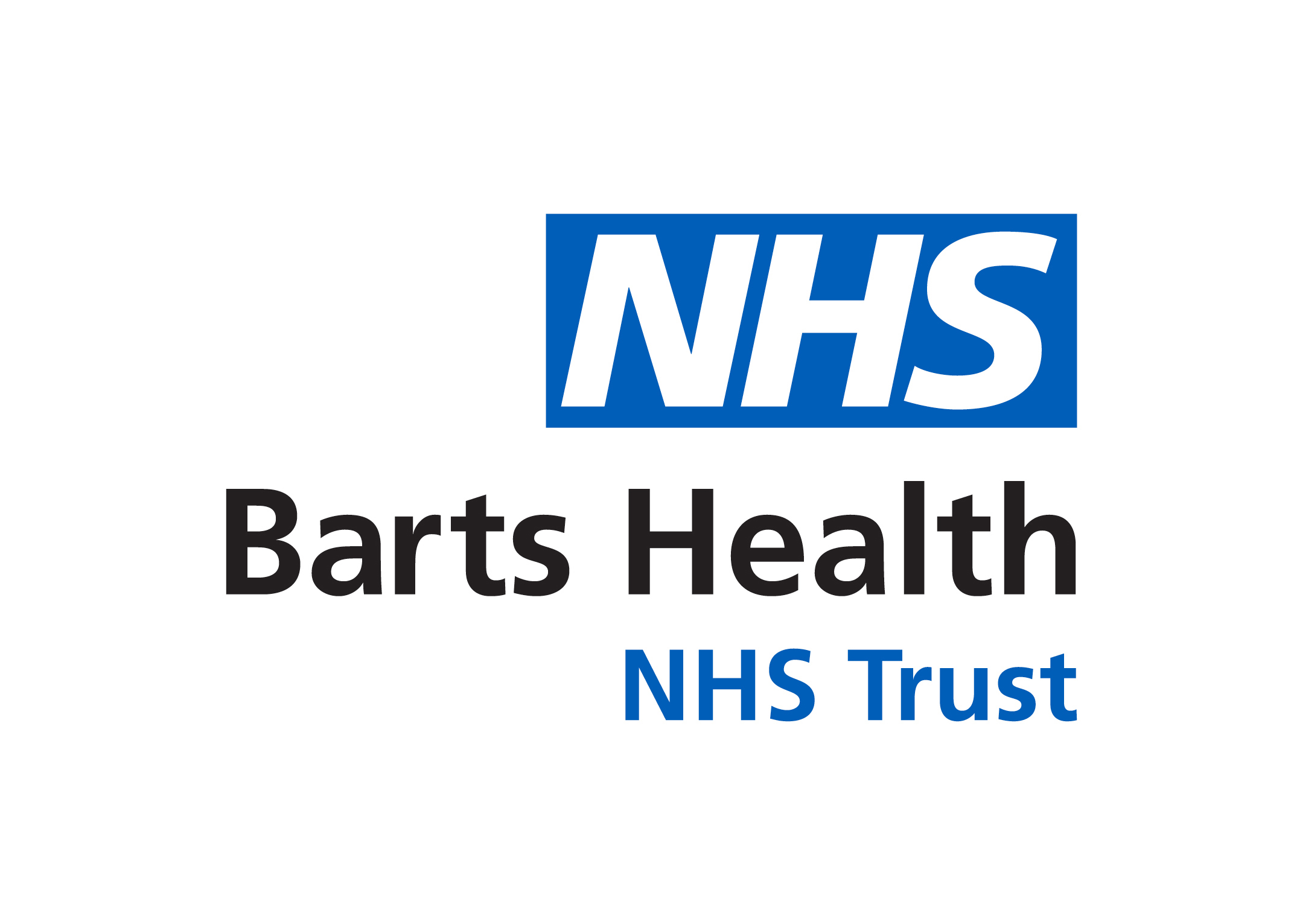 Closing Date
2021-04-18 00:00:00
Location
London, United Kingdom
Barts Health NHS Trust, Head of Employee Wellbeing Service
The NHS has been faced with unprecedented challenges in the last 12 months, and the health and wellbeing of colleagues has never been more vital and important.
Barts Health NHS Trust are the largest Trust in London, comprising 4 hospitals, and employing a diverse workforce of over 24,000 including our temporary and bank staff.
Significant large investments in the wellbeing agenda have allowed them to implement short-term initiatives to support their staff through the most difficult times in the pandemic, as well as invest in a portfolio of longer-term initiatives that will be pivotal in the on-going protection of their colleagues physical, psychological and financial wellbeing.
Their current Head of Employee Wellbeing Service is retiring in 2021, having developed and grown the Employee Wellbeing Service to be a high performing and income generating department during her tenure. The service was re-assessed for SEQOHS accreditation in November 2020 and granted full accreditation for 5 years with no recommendations. The service includes a strong and growing portfolio of private contracts with a current annual income of over £400k.

As the successful candidate, you will have a pivotal role in the protection of the provision of support for colleague's physical and psychological wellbeing, and will continue providing a central role in the management of their response to COVID-19.
You will have a keen focus on team and service development, and possess the inter-personal skills required to form effective working relationships across a large and complex organisation in addition to clients in the private sector. You will also have a strong understanding of the role of occupational health and workplace support.
Barts Health NHS Trust welcome applications from candidates who have either a clinical or managerial background, and who can balance the leadership demands of the role alongside the delivery of effective clinical services.

This is an essential and pivotal role, and as such we will be conducting a robust recruitment process to ensure that we select the best possible candidate for the role, and that they are confident this is the right role and organisation for them. Elements of assessment will include a written report, stakeholder presentation, and formal panel interview. Interviews are provisional planned to take place on 29th/30th April 2021.
For the full job description, please click here.
For further information and to apply, please click here.

Candidates are actively encouraged to have an informal conversation with us about this opportunity with Liam Slattery, Director of People Services. To arrange this, please contact Melanie Andrew (PA) via Melanie.Andrew2@nhs.net or 07729 123 237. Please note that appointments will be available between Monday 12th April – Friday 16th April only.
Closing Date: 2021-04-18 00:00:00