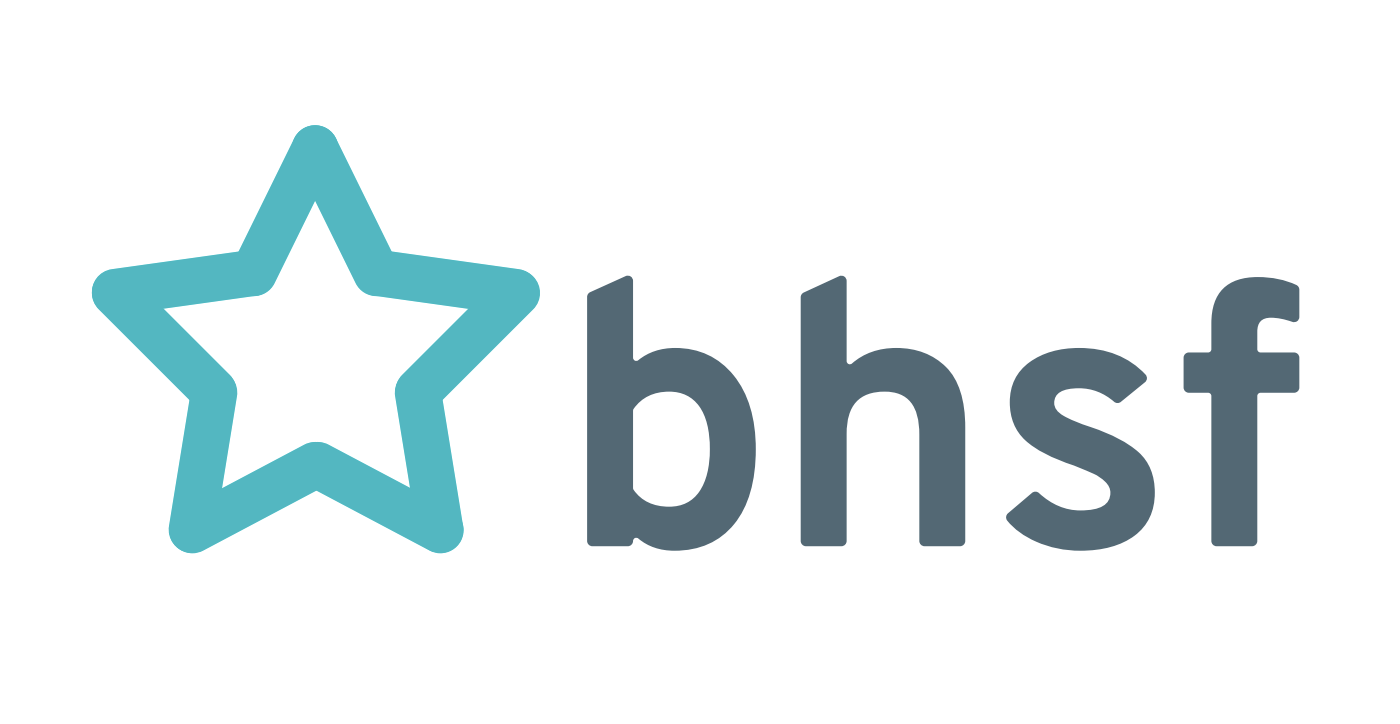 Closing Date
2020-02-29 00:00:00
Location
Birmingham, UK
BHSF Occupational Health, Occupational Health Physician (Full Time)
BHSF is a leading provider of Occupational Health and wellbeing services across the UK & Ireland and due to rapid business growth, they now seek an enterprising OHP to join their team in Birmingham.
As a minimum requirement, you will hold the Diploma in Occupational Health and BHSF supports the training and development of all OHP's towards obtaining of MFOM accreditation. The position is full time, but BHSF can be flexible with four days per week, based at their Head Office close to the city centre, with occasional customer site work in the Birmingham area.

You will ideally be experienced in Oil and Gas medicals, HAVS, Asbestos, Lead and Radiation but if not, training can be provided for the right candidate.

You will support the clinical team in the delivery of bespoke OH solutions to a wide range of diverse customers as well as being involved in the growth and development of BHSF nationally.

BHSF offers a competitive salary and benefits package commensurate with their brand and reputation.
If you are interested, please contact BHSF's Chief Medical Officer, Dr Philip McCrea on 07802 797351 or philipmccrea@bhsf.co.uk. Ideally applicants will be able to start work in April or May 2020.
Closing Date: 2020-02-29 00:00:00