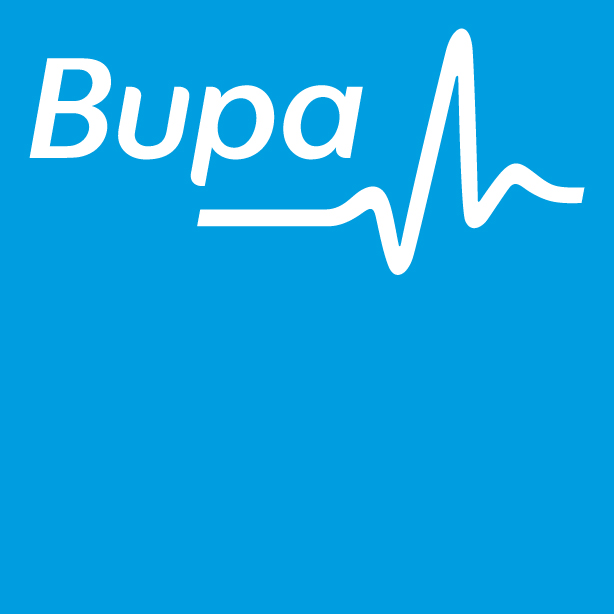 Closing Date
2019-09-15 00:00:00
Bupa, Occupational Health Physicians
Bupa is recruiting for Occupational Health Physicians across Solihull, Reading and London
Our positions can be offered on either a salaried or a self employed basis from 1- 4 days per week dependant on location.
You'll be delivering a range of Bupa Occupational Health services carrying out regular clinical sessions. You'll provide advice to Occupational Health Advisers, Occupational Health Practice Nurses and clients on health related problems affecting work, rehabilitation and resettlement into appropriate workplaces as well as providing Occupational Health Physician input to major clients including advice on policies and procedures.
For a full job description, please click here.
If you'd like to learn more about these positions or about working for Bupa, please contact Louise at louise.tankard@cromwellhospital.com for an informal discussion.
Closing Date: 2019-09-15 00:00:00