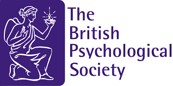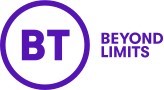 Joint Society of Occupational Medicine (SOM) / Vocational Rehabilitation Association (VRA) / British Psychological Society (BPS) event, sponsored by BT
Date: Tuesday 5th May 2020
Time: 10.00 - 17.00 (delegate registration from 9.30)
Venue: BT Centre, 81 Newgate Street, London EC1A 7AJ
Learn practical strategies and techniques to improve workplace health and return to work. Attendees are likely to be professionals and managers with an interest in work and health including HR managers, health professionals, insurers and members of SOM, VRA, BPS.
View the programme here.
The cost to attend is £85.
May 5th, 2020 10:00 AM to 5:00 PM