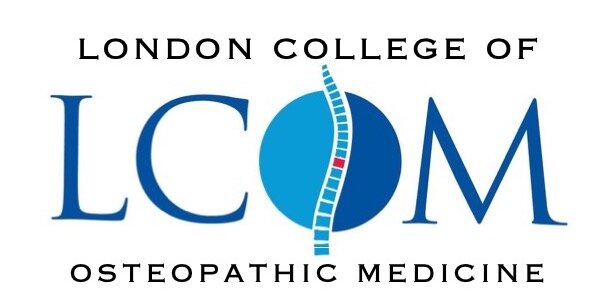 Do you want to broaden your practice with enhanced MSK skills?
Gain more practical skills and the ability to diagnose & treat MSK conditions with the LCOM 18-month medical osteopathy course.
Central London
LCOM is located in Marylebone London & their clinical course runs 2 days a week (on Fridays
& Saturdays) over 18 months.
Small Groups
Teaching is via small group and interactive learning with highly trained & experienced faculty.
Professional Recognition
LCOM is approved to teach osteopathy by GOSC & has Recognised Qualification RQ status.
For the course brochure, please click here.
For more information, contact course director Tracy Davies, t.davies@lcom.org.uk and visit their website www.lcom.org.uk
April 29th, 2021 9:00 AM to 5:00 PM