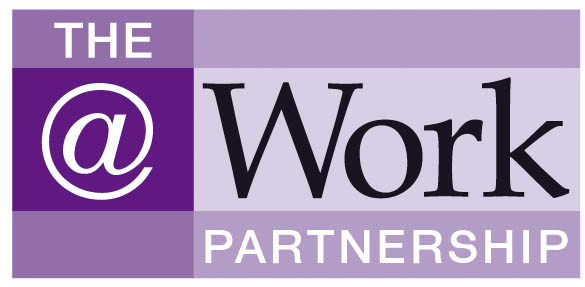 A VIRTUAL EVENT taking place over two half days
Wednesday 22nd September 2021 – afternoon
Thursday 23rd September 2021 – morning
Chaired by: Dr John Ballard, Occupational Health [at Work], with Dr Steve Boorman, Empactis
An annual seminar from The At Work Partnership providing an in-depth clinical and management update on the cutting-edge issues in occupational health today.
This seminar is run with the support of The Colt Foundation.
Programme Highlights:
Focus on COVID
- Air quality and ventilation in a time of COVID – Prof Catherine Noakes, University of Leeds
- 'Long COVID' and work – Dr Tony Williams, Working Fit Ltd
- Adapting OH to the post-pandemic workplace – Dr Richard Heron, BP plc
- Risk perception and decision-making in OH – Dr Perry Logan, 3M
- Update on legal developments arising out of the pandemic – Prof Diana Kloss, barrister
- The pandemic and mental health at work – Professor Rob Briner, Queen Mary University of London
- Expert panel discussion on COVID and OH
Significant issues in OH practice
- Improving access to OH – Dr Steve Boorman, Empactis
- Noise-induced hearing loss, employment and mental health – Dr David Greenberg, EAVE
- Hot legal topics – Prof Diana Kloss, barrister
- Domestic abuse – Dr Jane Pillinger, gender equality specialist
- Active management of musculoskeletal pain disorders – Prof Karen Walker-Bone, MRC Versus Arthritis Centre for Musculoskeletal Health and Work
Book and pay by 15th August 2021 and save £60 + VAT!
Find out more and register here.
September 22nd, 2021 12:55 PM to September 23rd, 2021 1:15 PM