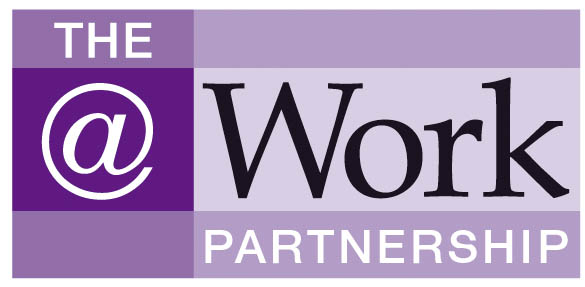 One Day Virtual Training Event, Wednesday 10 November 2021
This refresher course provides an in-depth update on the requirements for health surveillance for a workforce exposed to hand-transmitted vibration, and in the diagnosis and management of an individual with HAVS.
Course tutor: Dr Roger Cooke, consultant in occupational medicine, and a leading expert in hand–arm vibration syndrome.
Programme highlights & benefits of attending:
- Enhance your knowledge and skills
Based on the outcome of health surveillance, it will enable you to:
- Minimise risk of progression
- Maximise chance of improvement
- Reduce financial/legal implications
- Gain up-to-date and in-depth guidance on the following areas:
Understand the latest guidance and recent case law
- HAVS surveillance and COVID-19 – and the use of remote health surveillance
- Diagnostic criteria
- Case management
- Put theory into practice with real-life case studies
As well as in-depth case study examples provided as part of the training, you can submit examples of your own cases for discussion. These are worked into the afternoon as anonymised case studies, enabling you to learn from real examples and share best practice. Delegates who submit their own cases can gain tailored expert tailored feedback.

- Receive detailed printed documentation for future reference and a FREE copy of Dr Roger Cooke's new book Hand–arm vibration syndrome: a guide for occupational health practitioners
(RRP £42.50).
Delegates at our last event said:
"Superb day! Extremely enjoyable session... entirely relevant, pragmatic and very useful. Excellent"
Dr John Crosbie, OH Physician, Bellevue Group Practice
"An excellent seminar and very thought provoking. This has aided reflection and future practice. Dr Cooke covered all content perfectly"
Michele Lake, OHA, Bangor University
Book and pay by 30th September 2021 and save £40 + VAT. Find out more and secure your place here: https://ohaw.co/HAVS21
November 10th, 2021 9:00 AM to 5:00 PM