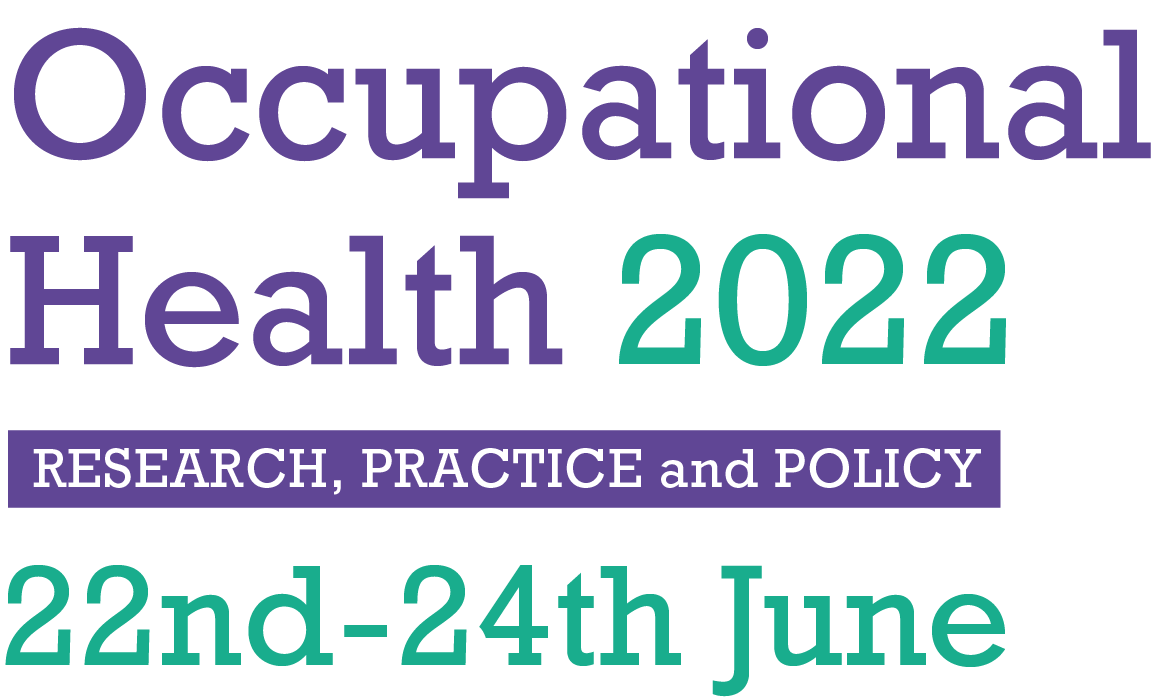 Join us at the Royal College of Physicians of Edinburgh for the SOM/FOM joint annual scientific meeting - for all OH professionals. A wonderful opportunity for old friends and new to gather together again in-person (COVID protocols will be in place according to the latest Government guidance).
The programme, details of social events and accommodation information is here.
Registration is now open - Register here.
Any organisation interested in exhibiting should contact Rebecca at oh@indexcommunications.com
June 22nd, 2022 9:00 AM to June 24th, 2022 5:00 PM