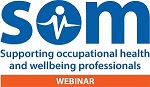 FREE for SOM Members (please log in on the SOM website first).
Leading in a VUCA world – how well equipped are you to lead through increasing complexity?
This webinar is one of SOM's Autumn "Leading Lights" Leadership series, with the aim of inspiring and increasing the leadership capability of Occupational Health Professionals, and through their leadership the healthier lives of working people.
Background: Today's world of work and health is increasingly complex. How do leaders navigate complexity when not all problems they face are created equal? In many instances, leaders must make decisions, formulate strategies, set course direction, and act in the absence of a solid evidence base. The responses needed in a pandemic are a case in point. How do leaders decide what kinds of problem they are facing, who to engage with and how to adapt their leadership approach? These are just a few of the areas our speaker Peter Lees will touch on in today's leadership "leading light" seminar.
Speaker:
Dr Peter Lees MBE is the Chief Executive of the UK Faculty of Medical Leadership and Management (FMLM). In 2011, he was charged by the UK medical royal colleges and the Academy of Medical Royal Colleges with leading the establishment of FMLM which is now the second largest medical leadership organisation worldwide with over 2,600 members.
Previously, Peter combined a career in neurosurgery with senior roles in operational management and leadership development at trust, regional and national levels and in global health. He is honorary Visiting Professor at Bayes Business School, City, University of London and was awarded Honorary Fellowship of the Academy of Medical Educators in 2018. He was awarded an MBE for services to medical leadership in the Queen's Birthday Honours List in 2021.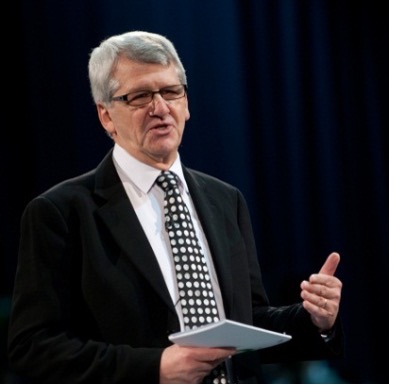 Chair: Dr Richard Heron, Occupational Physician, and past President of SOM.
FREE for SOM Members (please log in on the SOM website). You will then be sent the join link.


September 12th, 2022 12:00 PM to 1:00 PM