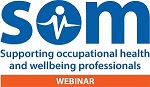 FREE for ALL (please log in on the SOM website first).
Summary:
The photographs Earl Dotter will present are the culmination of over 50 years documenting occupational and environmental health hazards that he began in 1968. Dotter graduated from San Jose State College in 1967 when his primary art instructor encouraged him to attend the School of Visual Arts (SVA) in Manhattan to be taught by successful art directors there. "Fortunately, my SVA Photography instructor required his students to only take photos that expressed their personal point of view. This requirement turned out to be quite timely in 1968, the year that Martin Luther King and Bobby Kennedy were assassinated and the Farmington, West Virginia, Coal Mine Disaster occurred, killing 78 members of the United Mine Workers Union.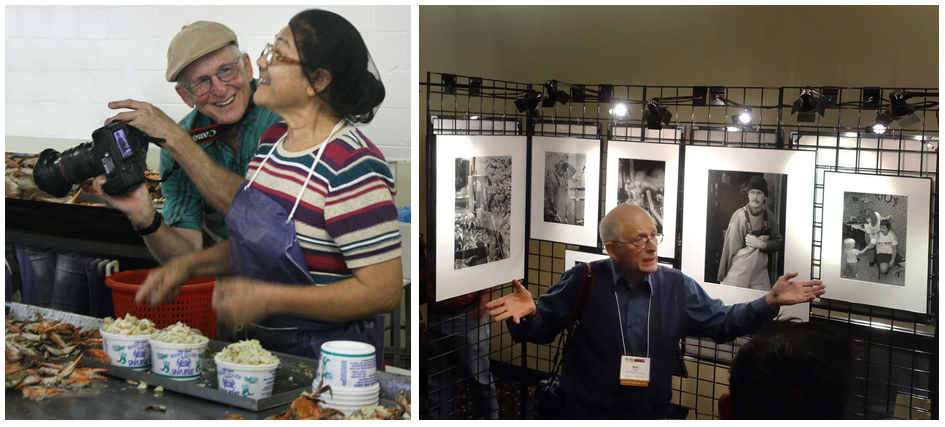 "My initial photography success in New York, as the tragedies of 1968 unfolded, convinced me to devote all my creative energy to socially useful photography. By 1969, I became a VISTA Volunteer in Appalachia, rubbing shoulders with coal miners who were performing what was then the most dangerous job in America. In response to the Farmington Mine Disaster and an epidemic of black lung disease among coal miners, the Federal Mine Safety and Health Administration was established, followed in 1970 by the Occupational Safety and Health Admin. and the EPA. Formation of these federal agencies coincided with the start of my occupational photography career."
Subsequently Dotter has photographed in cotton and steel mills, auto plants, commercial fishers in the North Atlantic, 9/11 Emergency Responders on Ground Zero, Construction Workers, Farmworkers performing all the hand-harvests in Maine and Maryland and healthcare workers, house cleaners and public employees. More recent exhibits have focused on Asbestos workers, and healthcare providers in the midst of the Covid-19 Pandemic. He is the recipient of the American Public Health Association's Alice Hamilton Award, "For a Lifetime Documenting Occupational Health and Safety and is the recipient of an Alicia Patterson fellowship to document the hazards commercial fishers experience in New England. He has been a Visiting Scholar at the Harvard School of Public Health for 25 years. The David M. Rubenstein Rare Books and Manuscripts Library at Duke University is currently acquiring Earl Dotter's extensive photography archive of prints, negatives and correspondence.
Chair: Dr Paul Nicholson
FREE for ALL. You will then be sent the joining link.
December 4th, 2023 4:00 PM to 5:00 PM