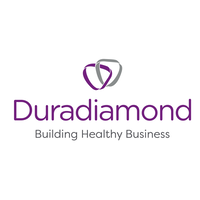 Closing Date
2019-08-31 00:00:00
Location
Midlands
Duradiamond, Consultant Occupational Health Physician
Duradiamond are a Consultant led, values based business delivering high quality OH services. They believe in support, care and continuous improvement in caring for their staff and clients. Duradiamond are investing unprecedented amounts of money in their technology, medical education and administrative support.
You will be a great communicator with colleagues, clients and partners. You will work collegiately with Duradiamond's multi-disciplinary team members. You will have MFOM/FFOM. You will be acting as CMO to prestigious organisations. You will want to deliver exemplar OH provision.
For further details please click here.
To apply please email simon.sheard@duradiamondhealth.com or call 01926 911 498.
Closing Date: 2019-08-31 00:00:00