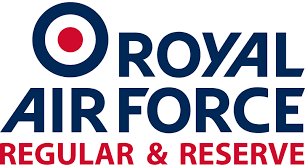 Closing Date
2018-01-31 00:00:00
Location
Central Scotland
Duradiamond Healthcare, Medical Director (MFOM / FFOM)
Duradiamond Healthcare are pleased to invite applicants for this full-time role covering the central belt of Scotland.
We are a Consultant led, values based business delivering high quality OH services. We believe in support, care and continuous improvement in caring for our staff and clients. We are investing unprecedented amounts of money in our technology, medical education and administrative support. Established in 2002 by a group of occupational health professionals, we have experienced strong, steady growth. Our clients include leading names across a wide range of sectors including aviation, construction, engineering, manufacturing, retail, utilities and the emergency services. Our team brings together many of the UK's finest practitioners and teachers in all relevant healthcare disciplines. Our services are comprehensive. We offer a full portfolio of occupational health services, combining them into bespoke programs that suit an organisation's people and their needs. We also provide innovative medical care training courses that give personnel the skills they need to handle medical emergencies.
We are an equal opportunities employer and we positively encourage applications from suitably qualified and eligible candidates regardless of sex, race, disability, age, sexual orientation, gender reassignment, religion or belief, marital status, or pregnancy and maternity.
For further information on the role, please click here. If you would like to apply for the role, please click here.
Closing Date: 2018-01-31 00:00:00