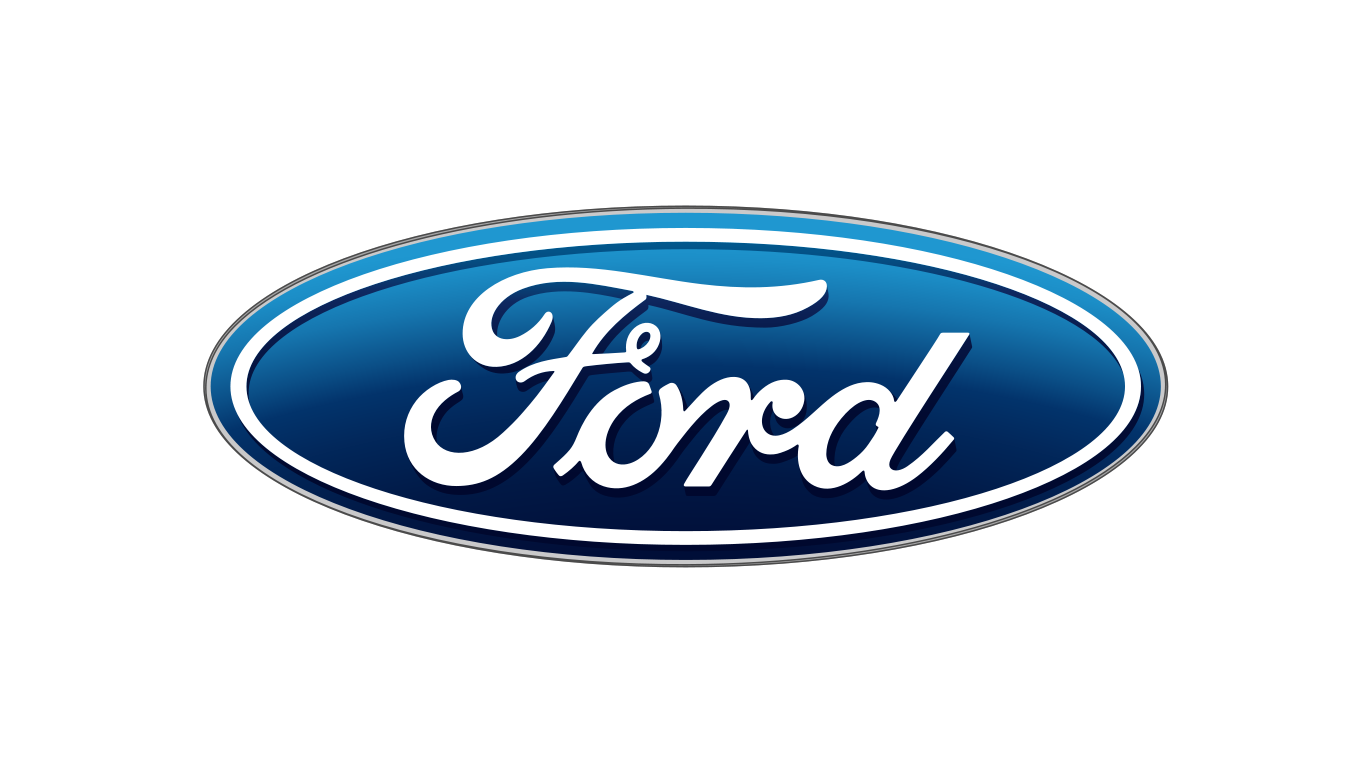 Closing Date
2019-10-11 00:00:00
Location
Essex
Ford of Britain, Chief Medical Officer
An exciting opportunity has arisen for an experienced Occupational Physician to join Ford Motor Company. You will provide health leadership, representing the health function at the highest level in one of the country's leading automotive and mobility companies. You will lead on health strategy, manage the occupational health service and work with the wider global Ford community on health initiatives. This is a great opportunity to have a major impact in a large company experiencing rapid change.
Ford of Britain provides occupational health services to all employees based in the UK, via an outsourced provider. The role will be based at the Dunton Technical Centre, Essex, but will require travel to other operational sites including Dagenham, Bridgend (S Wales), Daventry and Liverpool.
Expected Level of Proficiency
• GMC registration, and on the GMC's specialist register (Occupational Medicine).
• Possession of MFOM (Member of the Faculty of Occupational Medicine) or FFOM (Fellow of the Faculty of Occupational Medicine).
• Demonstrable leadership experience.
• Prior experience managing a team.
• Strong communication skills (both verbal and written).
• Prior experience in the manufacturing sector is highly desirable.
For the full job description, please click here.
Applications for this post close on 11/10/2019, with interviews taking place in the week commencing 21/10/2019. CVs and any queries should be directed to careeruk@ford.com
Ford is committed to diversity and equality of opportunity for all and is opposed to any form of less favourable treatment or harassment on the grounds of gender, marital status, civil partnership status, parental status, race, ethnic origin, colour, nationality, national origin, disability, sexual orientation, religion/belief, gender reassignment and gender identity, age and those with caring responsibilities.
Ford Motor Company Limited (Ford) will collect, hold and process personal data relating to you should you submit your CV. These activities are carried out in accordance with data privacy laws and with Ford's own data protection policies. To find out more about how we process your data and your rights please go to https://www.ford.co.uk/experience-ford/careers.
At Ford we welcome all applications for our job opportunities. However, we are unable to employ anyone who does not have permission to live and work in the UK. All candidates will be asked to provide originals of documentation proving their right to work in the UK at the assessment centre stage. The Company has a legal obligation to check that all new employees are entitled to work in the UK and to do the type of work offered. Any job offer and continued employment will therefore be conditional upon the individual holding the right to work in the UK.
Closing Date: 2019-10-11 00:00:00