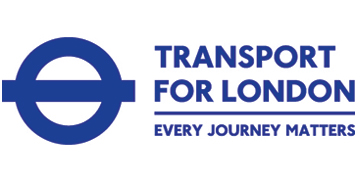 Closing Date
2019-06-23 00:00:00
Location
Victoria, London
Head of Occupational Health - Transport for London
Transport for London (TfL) aims to keep London moving, working and growing and to make life in our city better.
Sitting within the Health, Safety and Environment (HSE) function, the occupational health team is responsible for developing health, wellbeing, occupational health strategy and safeguarding the health and wellbeing of over 27,000 employees. The team enables access to specialist occupational health practitioners including medical advisory, counselling, trauma and physiotherapy services, as well as a drug and alcohol assessment and treatment service and work-related medical advice. These services are available to all TfL staff – in London Underground (LU), Surface, Rail and Corporate functions.
TfL is looking for a leader who can inspire a large team and drive excellence not only across the occupational health function but also across the wider business to improve the overall health and wellbeing of their staff. Reporting directly into the Director of HSE, you will lead a large team of over 50 staff with eight direct reports, including Nurses, Clinicians, Physiotherapists and Doctors with a multi million pound budget.
You will ideally be an occupational physician however, this isn't a pre-requisite. You will have demonstrable experience of leading an in-house occupational health team within a large and complex matrix organisation and health and safety critical business operations.
For the job description and how to apply, please click here
Closing date: 23rd June 2019.
Closing Date: 2019-06-23 00:00:00