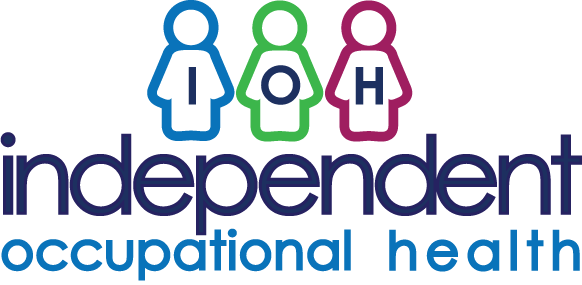 Closing Date
2019-12-16 00:00:00
Location
Belfast, Northern Ireland
Independent Occupational Health, Occupational Health Physician (Part Time 3 days per week)
Independent Occupational Health (IOH) is a Northern Ireland based Consultancy that provides high quality Occupational Health (OH) services to organisations from all sectors of business and the private sector within Northern Ireland. They are seeking to recruit a part time Occupational Health Physician (OHP) to join their Belfast based team.
This role will see you assisting in the delivery of a range of clinical services in accordance with Faculty of Occupational Medicine (FOM) standards/governance requirements and providing occupational health advice to a broad range of clients.
You will be working as part of a highly motivated customer focused team, providing services including office and client site-based clinics as required, across a variety of different industry sectors.
This role will provide an exciting opportunity to develop a career in Occupational Medicine under Consultant Occupational Physician supervision.
Skills, qualifications and experience required:
• GMC Registered medical practitioner with a valid Licence to Practise
• Post-graduate Diploma in Occupational Medicine as a minimum
• Experience in General Practice, General Medicine, Psychiatry desirable
• Hold a full UK driving license
For a full job description, please click here.
For further information and forwarding of CV, please contact IOH Deputy Medical Director, Dr Denise Connolly, denise.connolly@indocc.co.uk
Closing Date: 16 December 2019
Closing Date: 2019-12-16 00:00:00