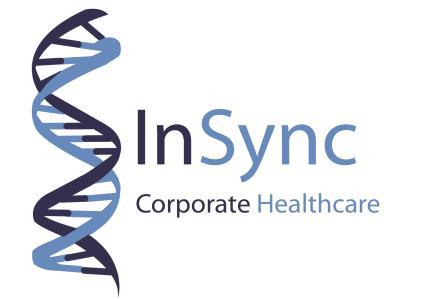 Closing Date
2018-12-01 00:00:00
Location
Cardiff with travel throughout Southern/Mid Wales area
Organisation
Insync Corporate Healthcare Ltd
Insync Corporate Healthcare Ltd, Occupational Health Physician
Insync Corporate Healthcare Ltd is a SEQOHS accredited provider of quality occupational health services to organisations and businesses in Wales and South West of England. Due to expansion, they have an opportunity for an occupational health physician to join their successful and enthusiastic team. They are looking for a self-motivated individual with an eye for detail, dedication to quality and desire to make a positive difference to become part of a great team and an integral part of an expanding business.
Most of their contracts are located within an hour's drive of the Welsh Capital.
They provide services across a variety of sectors including Local and National Government and to private sector employers in industry and financial/insurance services.
Ideally, they are looking for a commitment of 3 days per week but are more than willing to consider alternative work arrangements for the correct candidate.
For more information, please click here
Closing Date: 2018-12-01 00:00:00