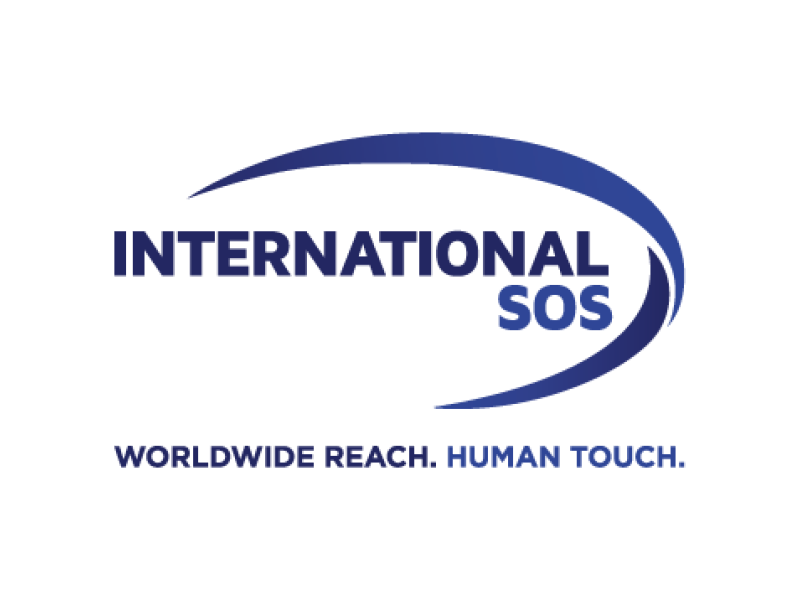 Closing Date
2021-04-13 00:00:00
Location
Aberdeen, Scotland
International SOS, Medical Officer
International SOS are recruiting a Medical Officer.
Overall Responsibilities
The Medical Officer is responsible for performing Occupational Health related duties in accordance with client contracts including but not limited to:
- OGUK medical examinations
- Examination and appraisal for fitness for work
- Pre-placement and back-to-work medical assessments
The Medical Services team provides Topside support (provision of remote advice and oversight of treatment provided by trained medics in remote locations offshore and onshore). The role holder may be asked to participate in the on-call rota dealing with requests for support (calls are initially managed within the International SOS alarm centre medical provision. However, if medical evacuation is necessary or onshore assessment is required an on call doctor is required to advise and assist decisions regarding evacuation, onshore care and subsequent assessment of fitness to resume work.
Required Qualifications
- Medical doctor
- Full GMC registration and a current licence to practice
For the full job description, please click here.
To apply for the role, please click here.
Closing Date: 2021-04-13 00:00:00