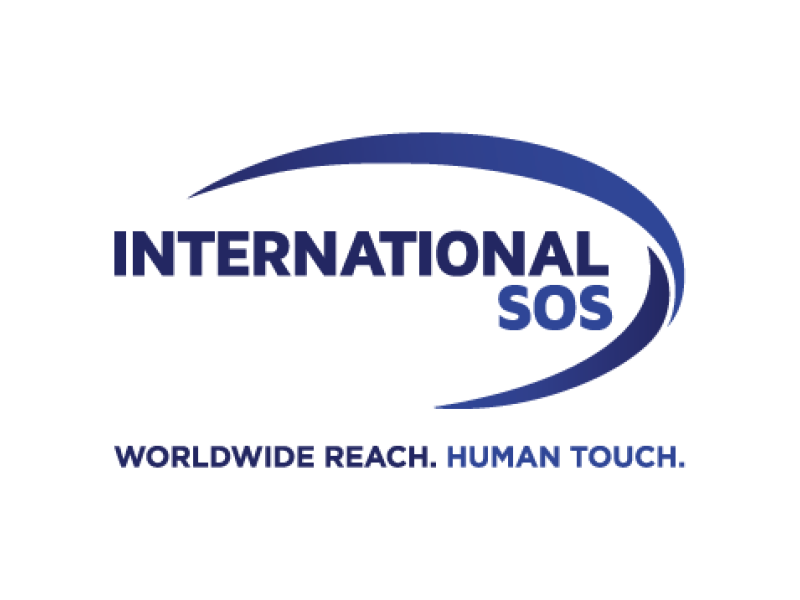 Closing Date
2021-04-13 00:00:00
Location
Aberdeen, Scotland
International SOS, Senior Occupational Health Physician
International SOS are recruiting a Senior OH Physician.
Overall Purpose Of The Job
To deliver an Occupational Medical Service within the General Medical Council (GMC) and Faculty of Occupational Medicine (FOM) Codes of Professional Conduct and Scope of Professional Practice and to work with the Client Relationship and Account Management team to ensure that services are delivered in line with the Client contract and expectations, whilst providing clinical supervision to any International SOS or Client medics engaged on the assigned contract(s).
Required Work Experience
- Experience in providing OH advice to major employers or industry
- Relevant experience in Occupational Health
- Medical Advisory experience
Required Qualifications
- Medical doctor
- Ability to provide some or all of statutory medicals such as Lead, HAVS Tier or Ionizing Radiation
- AFOM or above
- Full GMC registration and a current licence to practice
For the full job descripton, please click here.
To apply for the role, please click here.
Closing Date: 2021-04-13 00:00:00