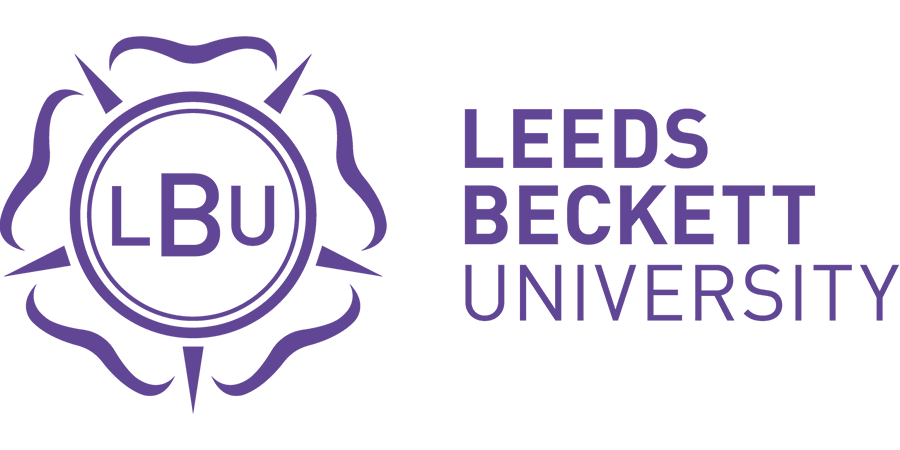 Closing Date
2022-02-09 00:00:00
Location
Leeds, United Kingdom
Leeds Beckett University, Occupational Health Advisor
Leeds Beckett University
Occupational Health Advisor
Human Resources
Ref: REQ0000875
Part-time
Permanent Grade 6, £35,326 - £39,739
An excellent opportunity has arisen for an experienced, enthusiastic and motivated Occupational Health Advisor to join the Occupational Health team at Leeds Beckett University.
Working alongside an experienced Occupational Health Manager, you will be required to provide advice and support to employees, Managers and Human Resources covering the full generic Occupational Health remit, including, sickness absence management, health surveillance, and pre-employment health screenings.
You must be a registered nurse with an appropriate Occupational Health qualification and evidence of continual professional development. Additionally, you will be able to demonstrate excellent communication, organizational and team working skills, with a high standard of computer literacy.
You will be located at Headingley Campus, however due to the Covid restrictions you will initially be working remotely with occasional on campus sessions.
If you are interested in this role please complete a shortened application form and provide your CV together with a supporting statement detailing your experience, or examples of where you have met the employee specification, in particular the performance attributes as noted in the job description.
Please click here for more information.
Please note that this post is subject to a criminal records check (Enhanced level). Please note that all posts close at midnight and the job description and employee specification will no longer be available after the closing date so please download or print now!
Please note that you will not be able to edit or submit a part-completed application form after the closing date.
Working here means you'll also have access to a wide range of benefits including our generous pension schemes, excellent holiday entitlements, flexible working, reduced study fees, subsidised fitness facilities and a lot more.
We welcome applications from all individuals and particularly from black and minority ethnic candidates as members of these groups are currently under-represented at this level of post. All appointments will be based on merit.
Closing date: Wednesday 9th February 2022 (Midnight)
Closing Date: 2022-02-09 00:00:00