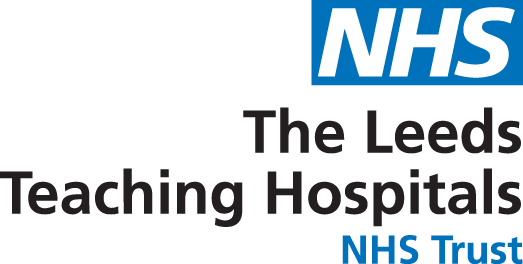 Closing Date
2020-12-17 00:00:00
Location
Leeds, United Kingdom
The Leeds Teaching Hospitals NHS Trust, Consultant in Occupational Medicine
Required to fill this full time post within the Occupational Health Department and work alongside our other substantive Consultant.
The post will be based at St James University Hospital with a requirement to support some clinics on the Leeds General Infirmary site.
The SEQOHS Accredited Occupational Health Service at the Leeds Teaching Hospitals NHS Trust provides a service for its host organisation and a number of external organisations covering around 25,000 employees. Working to key levels of quality and performance the service is provided by a multi-disciplinary team comprising of specialists in OH medicine, OH nursing, psychiatry and psychology all of whom are supported by a highly trained and efficient administration and business team. Using modern and efficient methods of working including an electronic records system the team delivers a comprehensive service to its customers in the key areas of Occupational Health.
Excellent communication and team working skills and a strong commitment to teaching and service development are essential.
Please note, we would be interested to discuss potential options with applicants who hold the qualification of AFOM (Associate of the Faculty of Occupational Medicine) and are not on the Specialist Register.
For the full job description, please click here.
For further details of this position and to apply on-line please visit www.jobs.nhs.uk.
If you have any queries, please contact Lynn Lindley on (0113) 2064895 or email LynnLindley@nhs.net.
Closing Date: 2020-12-17 00:00:00