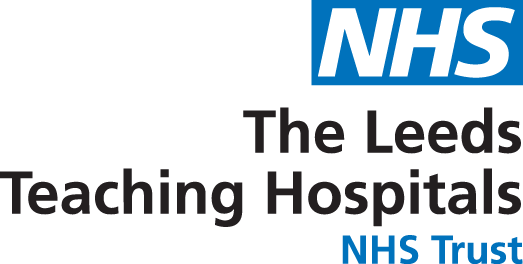 Closing Date
2021-04-29 00:00:00
Location
Leeds, United Kingdom
Leeds Teaching Hospitals NHS Trust, Consultant in Occupational Medicine
Leeds Teaching Hospitals NHS Trust's commitment to the Health and Wellbeing of their employees has led to them increasing their establishment of Occupational Health Consultants.
LTHT are looking to recruit 2 additional 10 PA full time Consultants with the potential to consider job share or part time working to work alongside their already established Consultant within their SEQOHS accredited service. The Team supporting their existing Consultant comprises of two sessional OH Consultant Psychiatrists, an OH Clinical Psychologist, Specialist Practitioner Nurses and screening/immunisation nurses, Back Care Advisers and a team of secretarial and administrative support. They have a separate Health and Wellbeing Service whose workforce has been boosted during the Pandemic and works closely with OH providing advice, support and training to staff. LTHT has a well-established staff health and wellbeing programme which comprises of a counselling service available via an EAP service and onsite Counsellors offering short, long term and crisis interventions. LTHT has also recruited a number of additional Psychologists based within Clinical Service Units providing dedicated support to staff.
For the full job description, please click here.
For further details of this position and to apply on-line please click here.
If you have any queries, please contact Lynn Lindley on (0113) 2064895 or email LynnLindley@nhs.net.
Closing Date: 2021-04-29 00:00:00