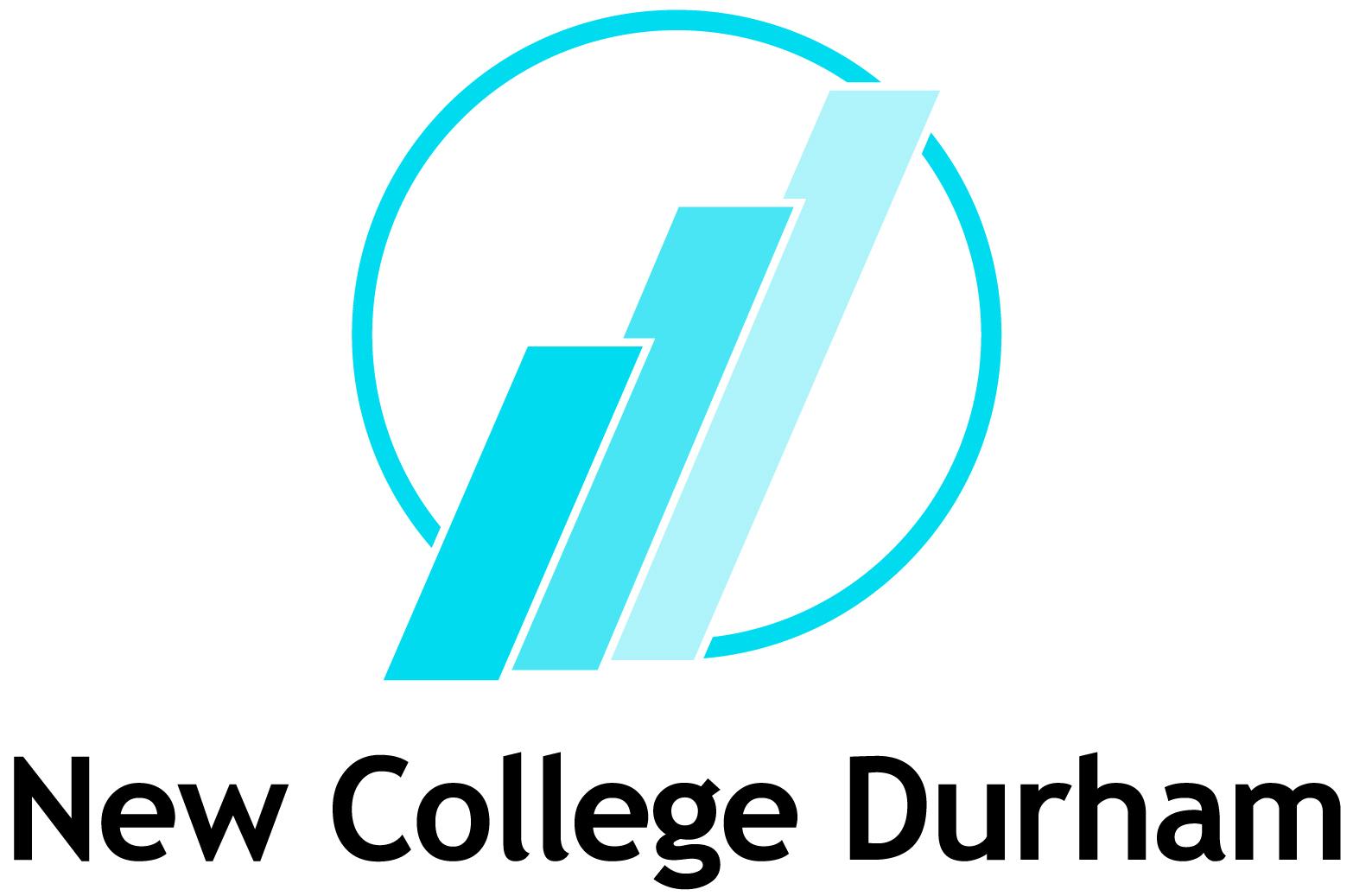 Closing Date
2019-07-15 00:00:00
Location
Durham
New College Durham, Occupational Health Nurse
Salary: Management Spine 0-1: £34,941 - £36,074 per annum (pro rata)
Hours per week: 18.5
Location: Framwellgate Moor Centre
Closing date: 15th July 2019 at 23.59
The College is looking to recruit a 0.5 Occupational Health Nurse who will be responsible for the delivery of a high quality, consistent and professional on-site occupational health service.
The successful individual will need to provide confidential and professional advice that follows best practice on pre-employment assessments, sickness absence, work related health issues, and will include health surveillance and progressing a caseload of OH referrals by providing clear OH guidance on adjustments/recommendations as is appropriate.
To view the relevant documents and apply for the post, please click here.
Read the full person specification here.
Closing Date: 2019-07-15 00:00:00