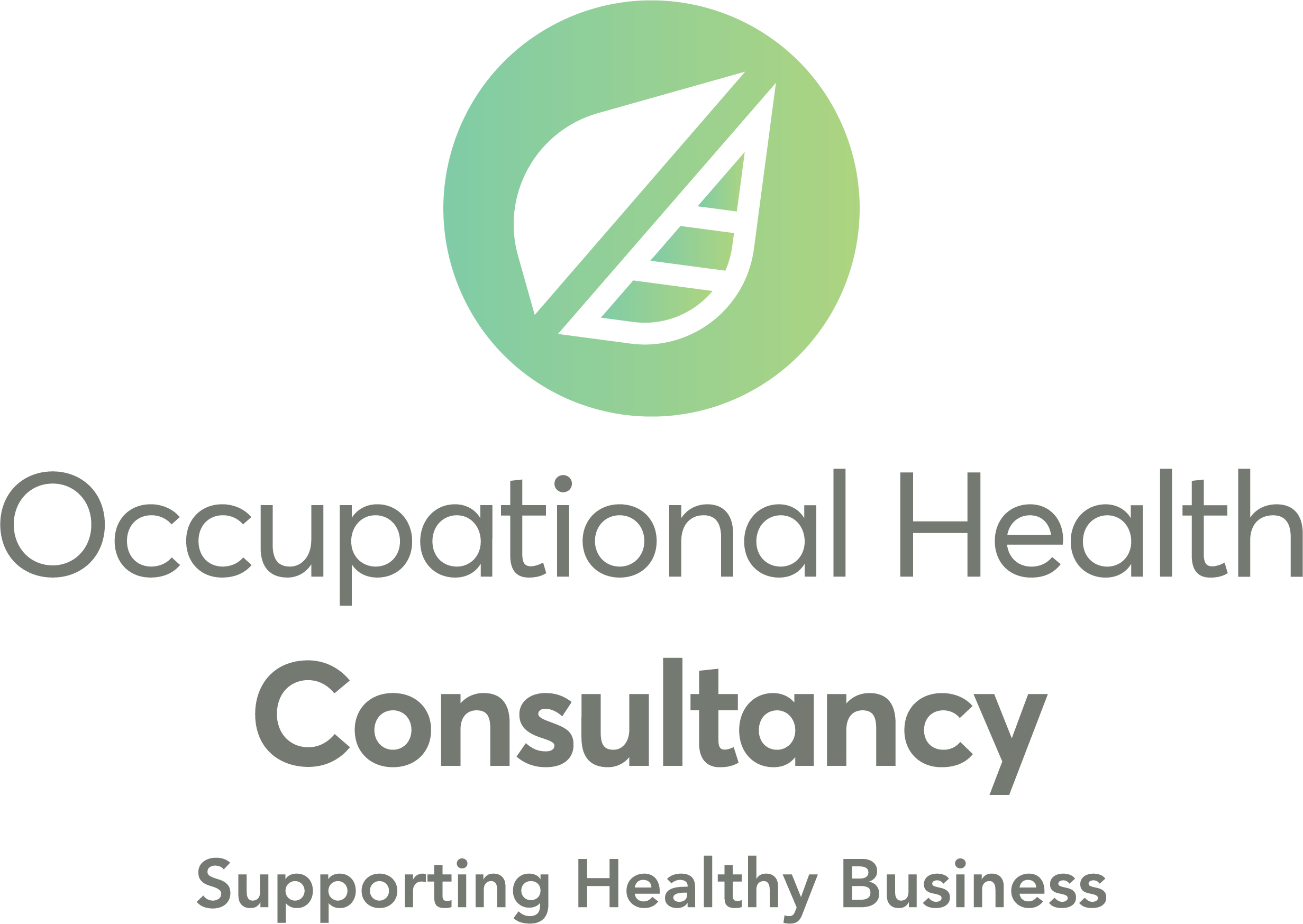 Closing Date
2021-11-30 00:00:00
Location
Southampton
Occupational Health Consultancy, Sessional Occupational Health Physician
Occupational Health Consultancy have an opportunity for Occupational Health Physicians (OHP's) to work with them on a sessional basis.
They are a well-established OH provider in the South and have a diverse and wide range of customers in all sectors of manufacturing, education, public sector, commercial businesses, and service sectors. The work they do is varied and interesting and provides OHP's with a great range of clients.
They have a large clinical team made up of OHA's and OH Technicians led by a Clinical Services Manager and supported by the rest of the management team.
Occupational Health Consultancy are SEQOHS accredited gaining their first accreditation in 2014 as one of the first commercial OH providers to achieve it.
They have a number of OHP's working with them with a range of OH qualifications from Diploma level up to FFOM. They are happy to hear from OHP's with the Diploma along with more experienced doctors.
Please email Caroline Roberts at caroline.roberts@occupationalhealthltd.co.uk for further information or to submit your CV.
Closing Date: 2021-11-30 00:00:00