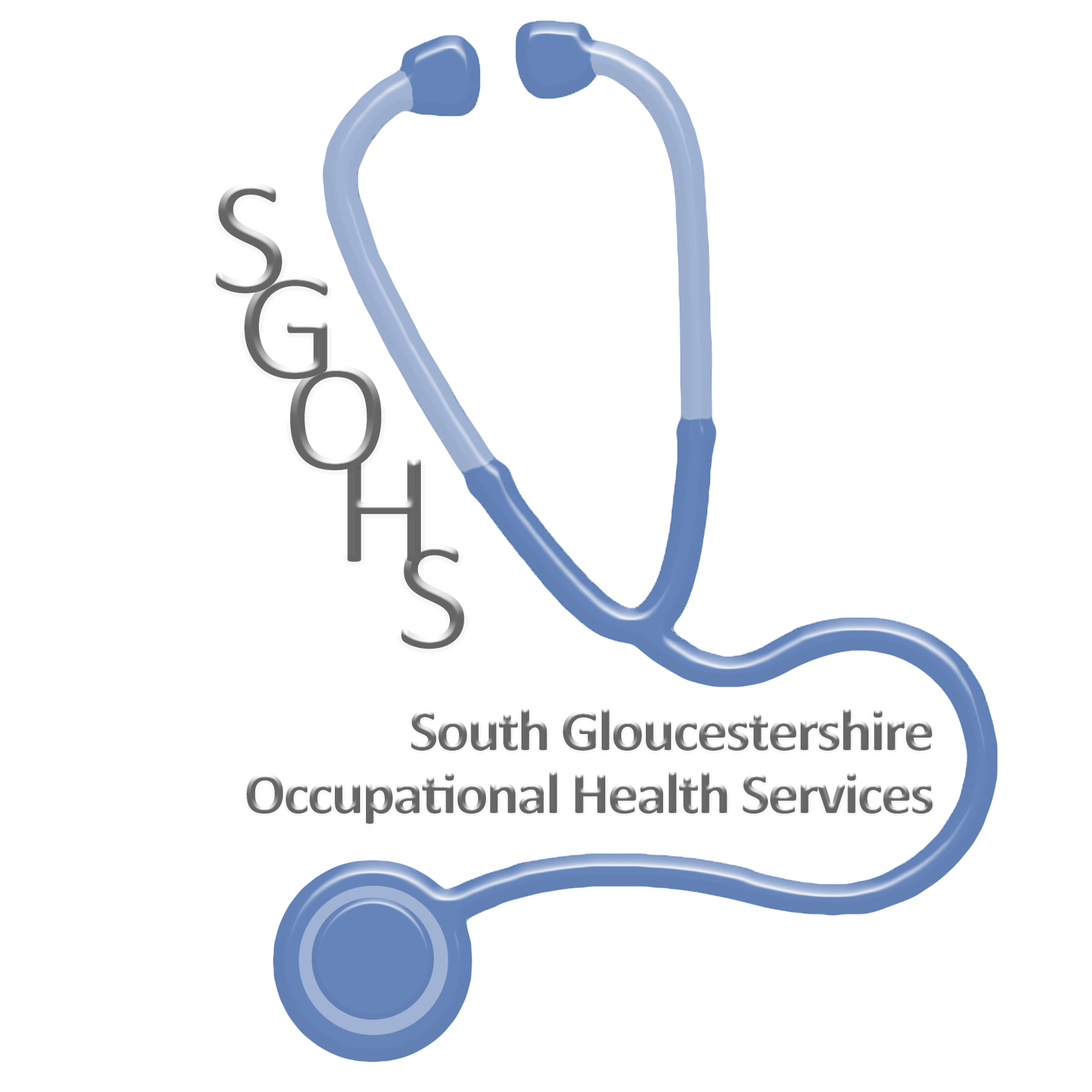 Closing Date
2019-02-25 00:00:00
Location
Yate, Bristol
Occupational Health Nurse - West Walk Surgery, South Gloucestershire Occupational Health Services
West Walk Surgery are looking for an enthusiastic and committed occupational health nurse to join their friendly, well organised and supportive GP practice. They are already very actively involved with occupational health in the surgery and are keen to expand their service provision to include a variety of private medical assessments.
They are seeking a nurse to join their team working up to 20 hours a week, but flexibility can be considered. Their team currently consists of a lead GP, an HCA and an administrator. Located in the centre of an expanding town 10 miles north of Bristol, convenient for all amenities with plenty of free parking.
The requirements are:
● Previous occupational health experience and Diploma in Occupational Health is essential. Qualification in HAVS assessment is desirable.
● You will be seeing clients and undertaking standard medical assessments including spirometry, audiology and skin checks, as well as completing case reports.
● You will conduct pre-employment health assessments, workplace risk assessments, management and control of certain illnesses and infections, health surveillance programmes, and occupational immunisation programmes.
● You will participate in audit and research.
● You will help the practice to work towards becoming SEQOHS accredited.
● Other opportunities include running a travel vaccination clinic, well man and well women medicals, and other private medical assessments.
For further information or to arrange an informal visit, please contact either Dr Fowler, GP with OH diploma: rebecca.fowler1@nhs.net, or the practice manager, Vicky Hawkins on 01454 272252, vickyhawkins@nhs.net.
Applications by email to Vicky Hawkins are preferred and should include CV and cover letter.
Website: http://southglosoccupationalhealth.co.uk/
Closing Date: 2019-02-25 00:00:00