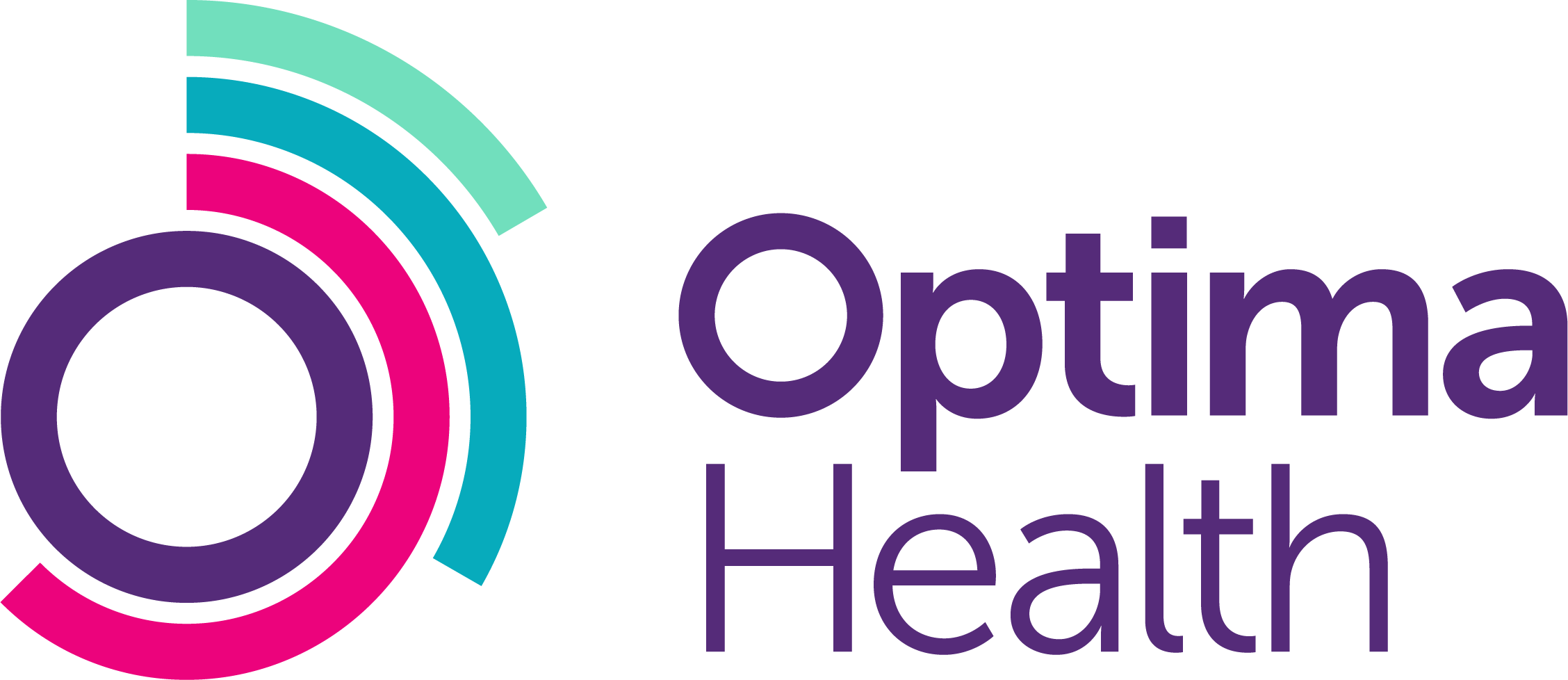 Closing Date
2020-02-23 00:00:00
Location
London, UK
Optima Health, Chief Medical Officer (Metropolitan Police)
Salary: Available upon request
Location; Kennington, London (with travel to other London/national sites as required).
Working in partnership with the second largest police service in the world, Optima Health has the shared objective of ensuring the Metropolitan Police become the world's leading occupational health and well-being service within the blue light sector.
This unique CMO role is pivotal in delivering this vision and helping to "Keep London Safe" and "Create a Metropolitan Police where keeping healthy and well is as much a part of our culture as fighting crime".
As a truly outstanding OH Physician, you'll be a key strategic influence, operationally as the overarching clinical governance lead and as an ambassador for the service. A natural leader, with the vision and drive to inspire, lead and deliver innovative solutions in Occupational Health and Wellbeing and passionate about working as part of a multi-disciplinary team.
You will possess demonstrable experience of influencing change within other world leading organisations, bringing a minimum of 5 years' experience in occupational medicine at consultant level, Member or Fellow of the Faculty of Occupational Medicine (MFOM/FFOM), SC Vetting Clearance and significant understanding of the Police, APCOA & associated support services and regulatory requirements.
In summary, we have a key part to play in "keeping London safe". Do you have the drive and energy to help us make the difference? If so, join Optima and the Metropolitan Police on this exciting journey.
To apply please forward a copy of your CV to recruitment@optimahealth.co.uk . Alternatively, for a confidential discussion or to find out more about this career defining opportunity, please contact our CMO, Dr Rikard Moen Rikard.Moen@optimahealth.co.uk
Closing Date: 23rd February 2020
Optima Health is committed to creating a diverse and inclusive environment and is proud to be an equal opportunity employer. All applicants meeting the minimum criteria for the role will receive consideration for employment without regard to age, gender or gender expression, disability, race or ethnicity, religion or belief or sexual orientation.
Closing Date: 2020-02-23 00:00:00