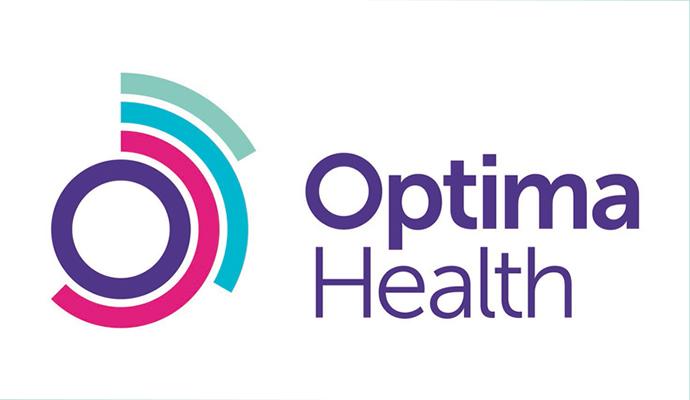 Closing Date
2021-07-28 00:00:00
Location
London, United Kingdom
Optima Health, Occupational Health Physician - Consultant - Metropolitan Police Service Contract

Salary: Highly competitive plus range of benefits
Location: Kennington, London with flexible remote working
Contract Type: Permanent
Hours: Ideally full time, but can consider a minimum of 3 days per week
Working in partnership with one of the largest police services in the world, Optima Health has the
shared objective of ensuring the Metropolitan Police Service becomes the benchmark blue light service in
caring for the health and wellbeing of its employees.
This unique OH Physician role is pivotal in delivering this vision and helping to "Keep London Safe"
and "Create a Metropolitan Police where keeping healthy and well is as much a part of our culture as
fighting crime".
As a truly outstanding OH Physician, you'll provide and deliver agreed occupational medicine
services, clinics and case work and be an ambassador for the service. You will liaise with the CMO
and other clinical leads to ensure a co-ordinated and consistent approach to maintaining and
enhancing high professional and service delivery standards.
You will possess solid experience as an OH Physician working at consultant level and will preferably
be a Member of the Faculty of Occupational Medicine with specialist accreditation or have achieved
Associate status. Experience of police OH work or other safety critical industries is advantageous, but
not essential.
To apply please forward a copy of your CV to recruitment@optimahealth.co.uk quoting reference
2339. Alternatively, for a confidential discussion or to find out more about this career defining
opportunity, please contact the CMO of the Metropolitan Police Service, Dr Alister Scott at
alister.scott@met.police.uk.
Closing Date: 28th July 2021
Optima Health is committed to creating a diverse and inclusive environment and is proud to be an
equal opportunity employer. All applicants meeting the minimum criteria for the role will receive
consideration for employment without regard to age, gender or gender expression, disability, race or
ethnicity, religion or belief or sexual orientation.
Closing Date: 2021-07-28 00:00:00