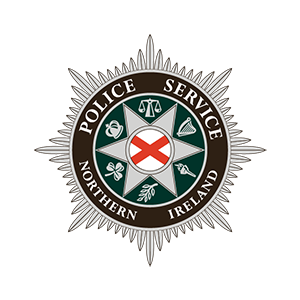 Closing Date
2018-08-24 00:00:00
Location
Carrickfergus, Northern Ireland
The Police Service of Northern Ireland, Medical Adviser
The Police Service of Northern Ireland is recruiting for the following position:
Medical Adviser
Location: Carrickfergus
Ref: HRMA28/18
Salary Band: £56,252 - £63,346
The Medical Advisers report to the Chief Medical Adviser and work as part of a large multi-disciplinary team of professionals, advising on health and wellbeing matters, providing professional advice to the Chief Constable, police and police staff on occupational health issues.
The PSNI currently has a Medical Adviser opening which would ideally suit Doctors who hold valid full registration with the GMC and whom will have completed at least 2 years Foundation training and 2 years of core/specialty training.
The Medical Adviser positions will be suitable for prospective Certificate of Eligibility for Specialist Register (CESR), and will be supported by the Chief Medical Adviser, Occupational Health and Wellbeing (OHW) in relation to clinical supervision, educational supervision and annual review of competencies. A Training plan will be agreed for each year and all relevant workplace based activities (WBAs) will be undertaken.
The PSNI is committed to the principles of appointments based on merit with independent assessment, openness and transparency of process. The PSNI is also committed to equality of opportunity and welcomes applications from all suitably qualified applicants irrespective of religious belief, disability, ethnic origin, political opinion, age, gender, martial status, sexual orientation or whether or not they have dependants.
In aiming to have a workforce representative of the community we serve, applications from females, Roman Catholics and members of ethnic minority communities are particularly welcome.
Please visit PSNI Police Staff Careers website at: www.psni.police.uk/careers
Closing date: 24th August 2018 at 3.00 p.m.
Closing Date: 2018-08-24 00:00:00