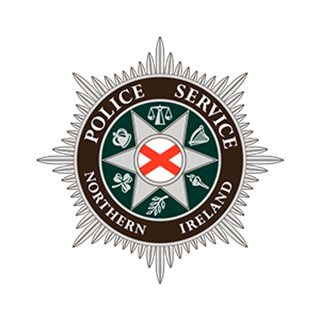 Closing Date
2021-05-14 00:00:00
Police Service of Northern Ireland, Medical Adviser
(Ref: HRMA19/21)
Type: Permanent Full-Time (Flexible working opportunities may also be considered)
Salary: £58,676 - £66,075 (under review)
The Medical Adviser will work as part of a large multidisciplinary team of professionals to provide advice to the Chief Constable, police officers and police staff on occupational health and well-being issues.
This post will be suitable for prospective candidates of the Certificate of Eligibility for Specialist Register and will be supported by the Chief Medical Adviser in relation to clinical/educational supervision and the annual review of competency progression. A training plan will be agreed for each year and all relevant Workplace Based Activities will also be supported. The opportunity to undertake a distance learning course and research to achieve both MSc and MFOM qualifications will also be provided.
Successful applicants will be retained on a merit list for future opportunities arising.
For the full job description, please click here.
For the full person specification, please click here.
For further details and to apply, please visit: www.joinpsni.co.uk
Closing date: 3pm on Friday 14th May 2021
PSNI is committed to being representative of the community we serve and welcomes all applicants interested in a career in policing.
Closing Date: 2021-05-14 00:00:00