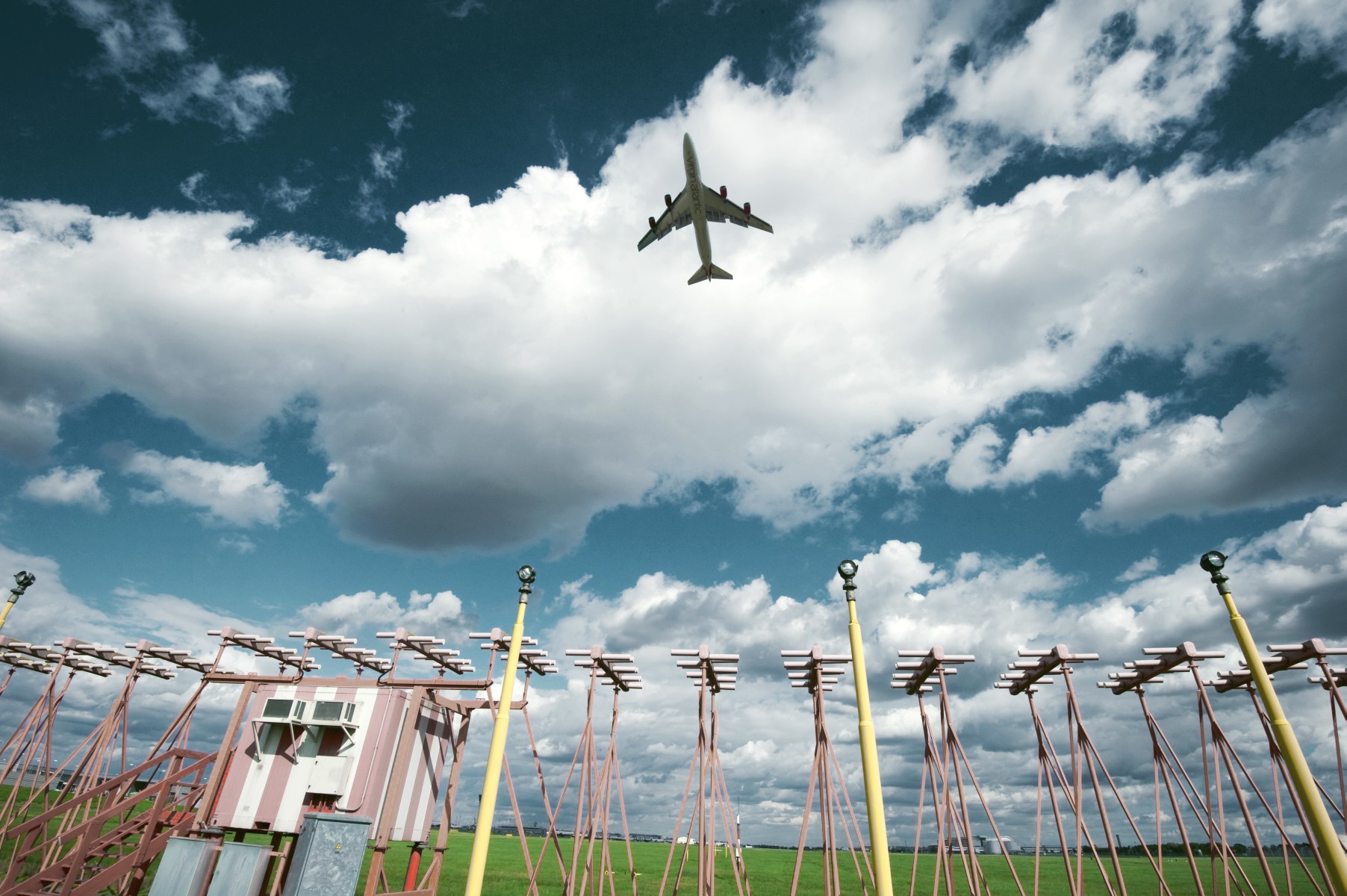 As the health, safety and wellbeing of our colleagues is our priority at Heathrow, a significant part of our COVID-19 operational recovery plan is devoted to supporting colleagues return to the workplace.
The extensive and complex control measures implemented by the Government earlier this year in response to COVID-19 has resulted in a variety of types of absence and lengths for the 7,000 people directly employed by Heathrow Airport Ltd. For us, the longer, higher volume absences are associated with colleagues shielding or on furlough, not those who have been infected or thought they might have been infected by COVID-19. Our colleagues vary in age and ethnic backgrounds, and work in a broad range of roles; all of these factors are considered within our return to work strategy. 
To create a healthy return to work plan for our colleagues, we have divided our approach into three components:  
Phase 1: Supporting colleagues during their absence and preparing them for return
This focuses on resilience; keeping colleagues informed; and offering support, such as access to a phone-based peer support network; as well as personal growth opportunities through a digital learning platform. The wellbeing of colleagues is just as important outside of work as it is within the workplace. This phase also includes mentally and physically preparing the colleague for his or her return, for example early confirmation of the return to work date, emphasising the importance of adjusting sleeping habits, and explaining the next stage of the return to work process.
Phase 2: The healthy return to work process
We have tailored our approach to different lengths and types of absence. However, all are based on ensuring that colleagues are fit to return to work, and supporting their ongoing health and resilience. While furlough is not technically a sickness absence, we believe that the potential negative impact of isolation, and the current economic situation, is significant. Therefore, we are introducing an occupational health phone consultation for all absences greater than three weeks, in order to assess fitness to return to work and ensure that we provide appropriate support prior to any colleague's return.
Phase 3: Providing assurance and confidence that it is safe to return to work 
Some members of our workforce will be looking forward to social connection and returning to a sense of routine, whereas others may be anxious about potential infection, or changes to their role for example. This makes it really important to ensure that adequate focus is placed on building confidence and providing assurance, through early communication of new controls that have been implemented to protect them.
Consideration should also be given to providing an 'adjustment window' for colleagues; the importance of this is emphasised within the construction industry, where a spike in accidents is often seen on the return to work after the Christmas holidays. The adjustment window gives people the time to refamiliarize themselves with their surroundings; get used to new social distancing processes and procedures; and adjust their body clock.
The return to work process is a critical milestone in the recovery journey from lockdown. For us, it represents an opportunity for our 'colleague family' to come back together, stronger and more connected, ready to support national and global recovery.
Thanks to Katherine Compton, Head of Health and Wellbeing Transformation, Heathrow Airport Ltd for providing this case study.