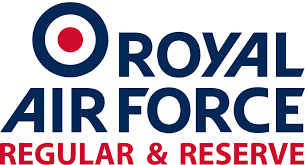 Closing Date
2018-03-19 00:00:00
Location
RAF
Royal Air Force, Occupational Medicine Consultant
Expressions of interest are invited for two uniformed positions within the RAF Occupational Medicine cadre. You will work alongside the existing team of eight consultants and three trainees to deliver a full range of OH interventions for RAF service personnel. You will also provide specialist medical advice to Senior Staff and to Unit Commanders. To deliver our required outputs, the OM Cadre works closely with colleagues from the Occupational Health, Environmental Health and Public Health specialties.
Now is an exciting time to be joining RAF Medical Services. In common with much of Defence, significant re-structuring and re-organisation is presently underway and you will have your opportunity to say how new structures develop and how they operate. As is presently common in public service, our cadre is expected to achieve more, using less and to do it in a more timely fashion. We see this as a challenge. More importantly, we see it as an achievable challenge. If, like us, you're motivated to pursue high quality OM service provision for our primary customer (32,500 RAF personnel) and if you're motivated to provide operationally focused OM expertise for an employer who regularly features as one of the top ten in the UK; then we'd very much like to hear from you.
For more information and to apply please click here.
Closing Date: 2018-03-19 00:00:00