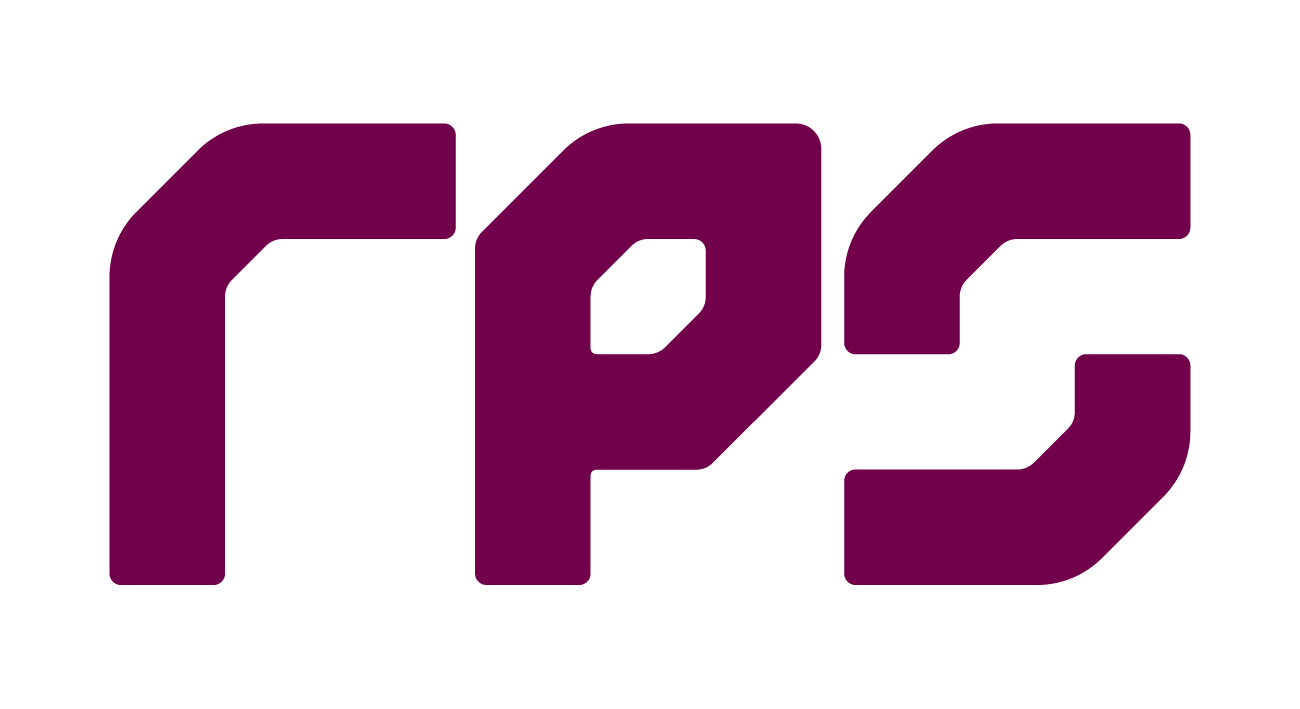 Closing Date
2019-09-26 00:00:00
RPS Occupational Health, Occupational Health Physician
RPS Occupational Health is part of an International Consultancy that provides high quality Occupational Health (OH) services and risk management to organisations from all sectors of business and the private sector across the UK.
We are seeking to recruit an experienced Occupational Health Physician (OHP) to join our Mansfield team.
This role will see you being responsible for the delivery of a range of clinical services in accordance with RPS/Faculty of Occupational Medicine (FOM) standards/governance requirements and to a broad portfolio of clients.
You will be working as part of a highly motivated customer focused team, carrying out office and client site-based clinics/workplace visits, across a variety of different industry sectors.
As part of this role it will provide you with the exciting opportunity to train as the Clinical Lead for a newly established Tiers 5 HAVS Laboratory at Mansfield. Coupled with being the lead on the educational supervision of doctors recruited to GMC approved training posts. Whilst working alongside the Medical Director and Operational leads to help shape and secure successful and sustainable OHP succession arrangements.
Skills, qualifications and experience required:
• GMC Specialist Register entry for OM and with a valid Licence to Practise
• Minimum MFOM
• Previously held a Senior OHP position
• Able to demonstrate specialist knowledge and expertise, with focus in Tier 4 HAVS
• Be an established Educator Supervisor and committed to training the next generation of OPs
• Able and willing to complete travel throughout the Midlands and to other RPS offices
• Hold a full UK driving license
Advantageous
• Appointed Doctor for Lead, Asbestos, Radiation
• OG UK & RUK experience
For a full job description, please click here.
To apply for the role, please click here.
Closing Date: 2019-09-26 00:00:00