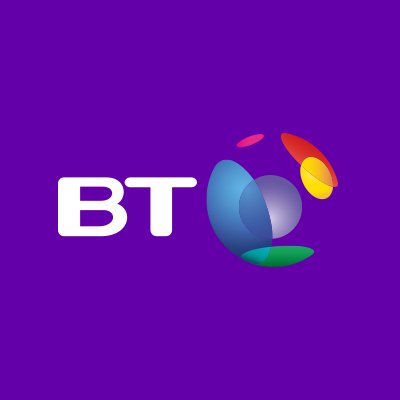 Closing Date
2019-03-15 00:00:00
Location
London
Senior Occupational Health Physician - BT
BT cares about its people and takes a positive approach to their health, safety and wellbeing.
BT believes health, safety, and wellbeing are critical contributors to its future commercial success. BT's aspiration is firstly to achieve 'zero avoidable harm' and secondly to maximize the wellbeing of its people.
The Group Health, Safety and Wellbeing Centre of Expertise is a specialist team with responsibility for HSW programmes, globally.
An exciting role has become available for a Senior OHP to join the team. Reporting to the Chief Medical Officer, you will be responsible for the leadership, oversight, management and delivery of occupational health services across BT group. This is an exciting opportunity to deliver clinical leadership and management of industry leading suppliers to BT Group.
You will be an experienced accredited specialist in occupational medicine who has established and managed clinical standards and processes. You will be a strong communicator with key stakeholders in the business and help shape the vision and strategy of the HSW health and wellbeing programmes globally.
For further information please click here.
To apply please email Kathryn Jenkins.
Closing Date: 2019-03-15 00:00:00