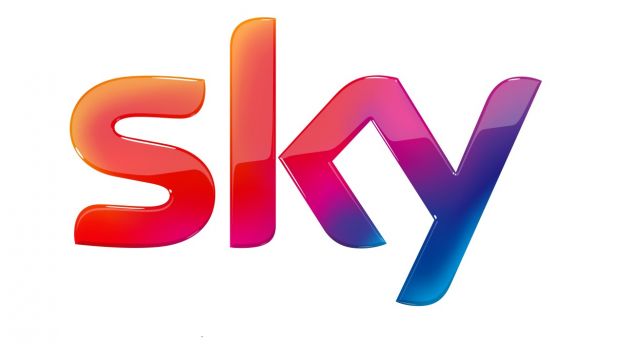 Closing Date
2019-07-31 00:00:00
Location
Osterley, West London
Sky, Occupational Health Physician
Location: Osterley, West london
Closing Date: 31/07/2019
Sky are looking to recruit an Occupational Health Physician to join their OH team, based at the main Sky site in Osterley.
The successful individual will be part of a team responsible for the delivery of high quality clinical service, expert medical advice and guidance to support Sky's 22,000 employees, managers and leaders in the UK and Ireland.
For further information and to apply for the post, please click here.
Read the full job specification here.
Closing Date: 2019-07-31 00:00:00