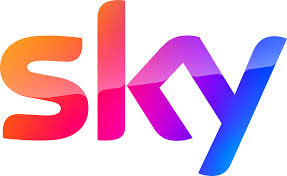 Closing Date
2021-03-26 00:00:00
Location
Osterley, United Kingdom
Sky, Senior Occupational Health Nurse
This role will join the Sky Occupational Health team and you will be based at the main Sky site, in Osterley. You will be part of the team and will work with Sky's outsourced partners to deliver the service. The key focus of the role is delivering the clinical service including the provision of specialist medical advice.
You'll be able to:
- Deliver clinical appointments following management referrals and providing advice on workplace adjustments, sickness absence and more
- Deliver medical assessments in relation to engineers and other role specific medical assessments, including health surveillance
- Perform clinical assessments on night workers, working at heights and others as required
- Provide medical advice to any business area or team when requested on health-related topics
- Participate in clinical audit and maintain your CPD
- Build excellent stakeholder relationships, and work closely with other specialist teams
- Participate in projects and programmes of work to enhance out service and in relation to other health related activities at Sky
You will:
- Be an NMC registered practitioner
- Ideally have a qualification in Occupational Health/ additional NMC registration (part3)
You'll have:
- The ability to take full responsibility for the independent management of patients and to deliver complex case management
- Knowledge of the specific legislation required to deliver the role
- Some experience of delivering occupational health clinics
- Some experience of team working
- Excellent communication skills, including written reports
- IT literacy in common software packages
- Evidence of ongoing CPD to support ongoing NMC revalidation
For the full job description, please click here.
To apply, please click here.
Closing Date: 2021-03-26 00:00:00