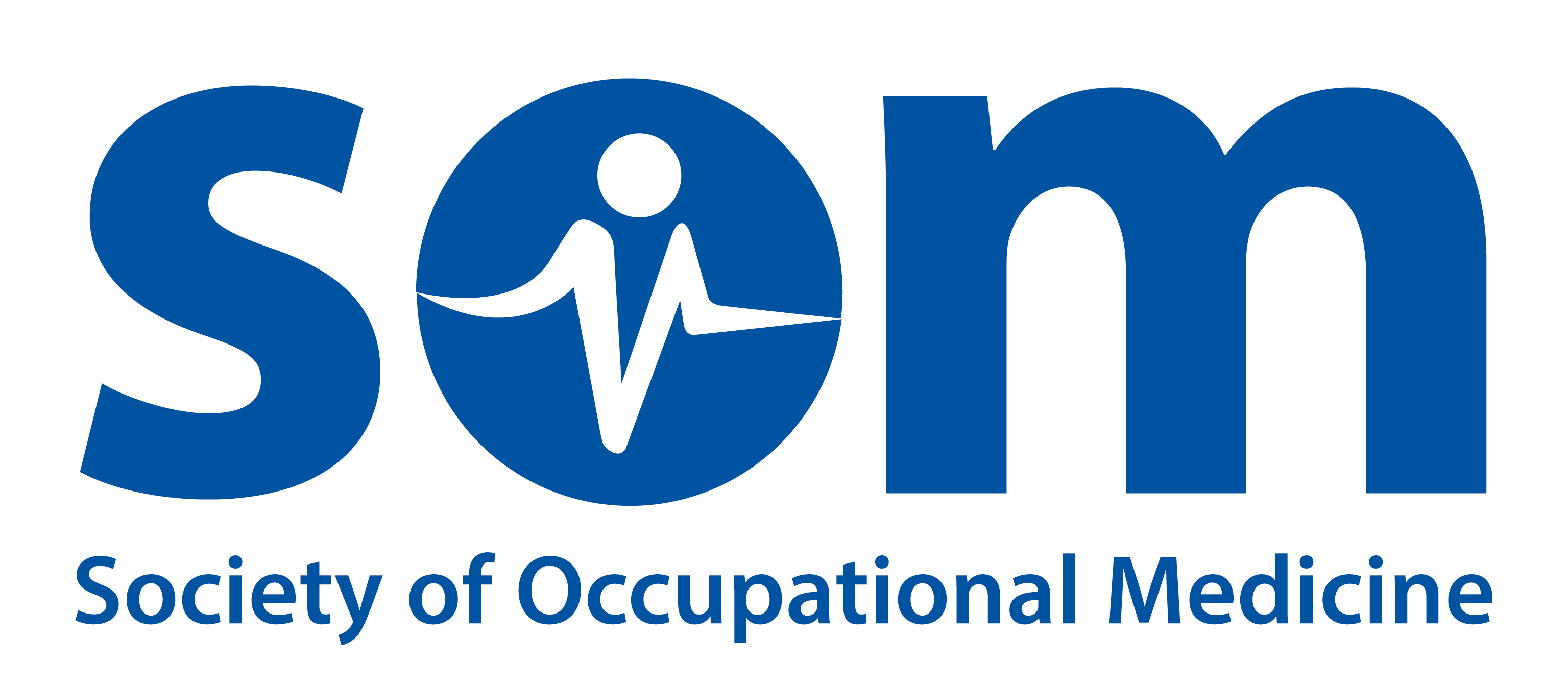 Closing Date
2018-07-31 00:00:00
The Society of Occupational Medicine, QAAS Clinical appraisal lead
The role is to provide leadership and support to the SOM QAAS medical appraiser workforce, coordinating guidance, educational and benchmarking opportunities and performance review of the SOM QAAS medical appraisers. Working closely with the relevant SOM staff lead, the FOM revalidation team (as the designated body that most SOM QAAS appraisals are undertaken for), other designated bodies that use SOM QAAS appraisals and ISO 9001 independent quality assurers, the post holder will promote, support and facilitate the implementation of appraisal policies and processes in accordance with GMC guidance and national guidance that applies to the designated bodies for whom SOMQAAS provides appraisal (e.g. that provided by NHS England in the case of FOM and the GMC), and ensure a robust quality assurance process is implemented for medical appraisals.
To view the full job description and person specification please click here.
Please send your CV and cover letter to Nick.Pahl@som.org.uk by 31st July 2018.
Closing Date: 2018-07-31 00:00:00