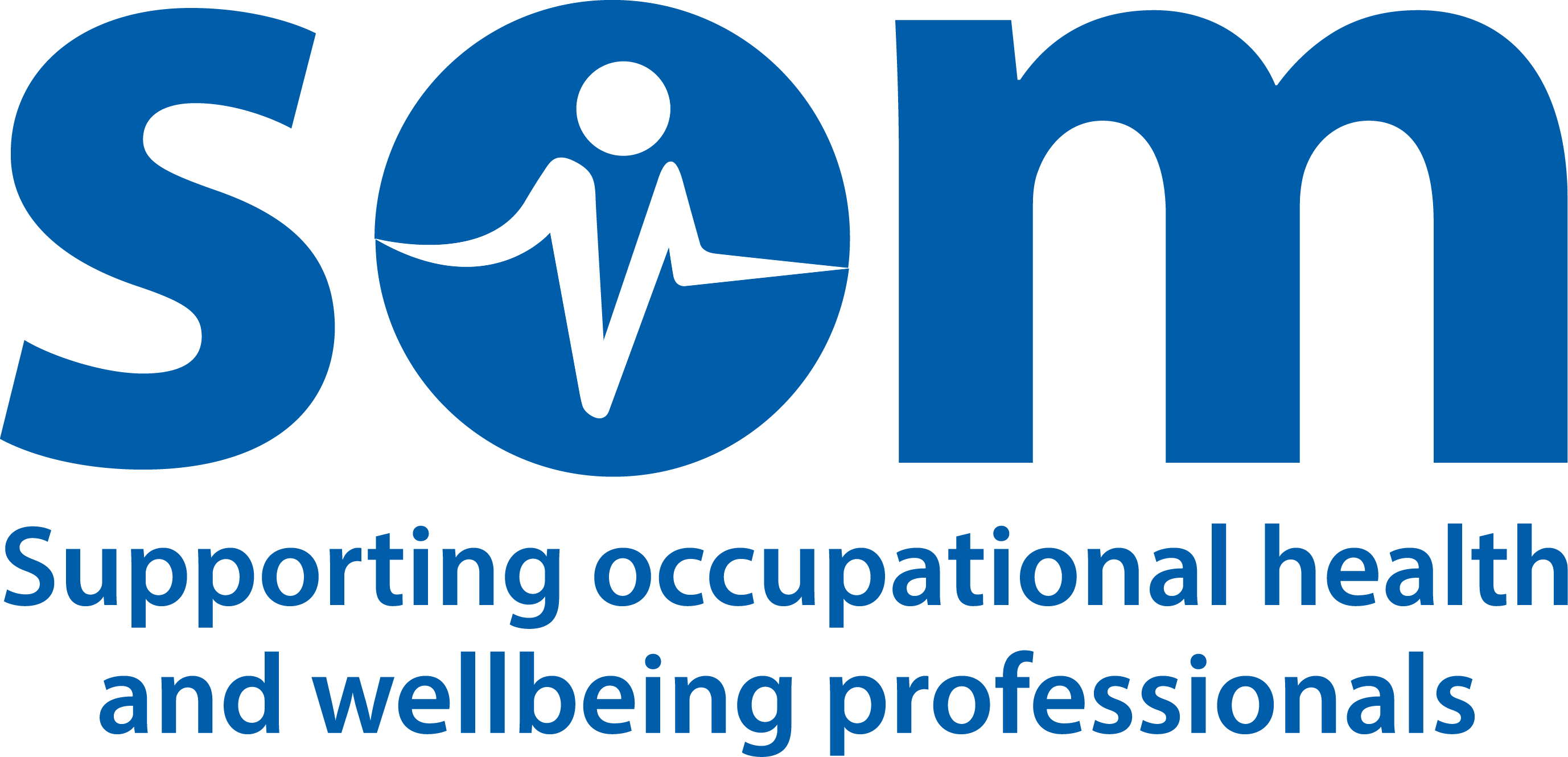 Closing Date
2020-01-24 00:00:00
Location
London
Society of Occupational Medicine (SOM) volunteer - finance
The SOM is looking for a London based volunteer to support the Finance Manager - someone who can commit to supporting us for 1 day a week or more for a minimum of 3 months. The volunteer position will provide good preparation to working in the sector. We offer:
- Full induction
- Personal development monitoring and coaching
- Opportunities to network and share your experiences
- Travel and lunch expenses
Duties and Responsibilities:
Specific duties include, but may not be limited to:
1. Support the Finance Manager with administrative tasks
2. Maintaining accounts database
3. Carrying out routine checks on income and expenditure
And the opportunity to participate in and learn about the SOM finance function.
Qualifications:
- Proficiency in MS Word, Excel and Outlook
- Attention to detail
- Task-oriented
- Excellent verbal and written communication skills
Additional Information:
Please send cover letter and CV to finance@som.org.uk by 5pm Friday 24th January 2020.
Closing Date: 2020-01-24 00:00:00