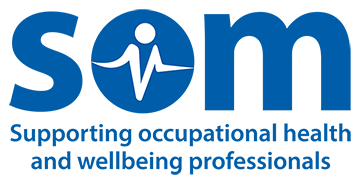 Welcome to The SOM Podcast.
In this podcast series, we will be exploring topics relating to work and health. We will be speaking to occupational health professionals, professors, patient advocates and other experts on a wide range of topics such as Long COVID and Work, Return to the Workplace, and Neurodiversity and Work.
If you have any questions, comments or speaker/topic suggestions, do get in touch here.
You can listen to the podcast episodes below or subscribe to the podcast on your favourite service by clicking on the links below.
You might also find these other podcasts of interest: What should OH support provide for someone with a visual impairment? – listen here; and Mental health at work: reasonable adjustments – listen here.
We hope you enjoy listening.
---
Subscribe
Apple Podcasts | Spotify | Google Podcasts
---
Episodes