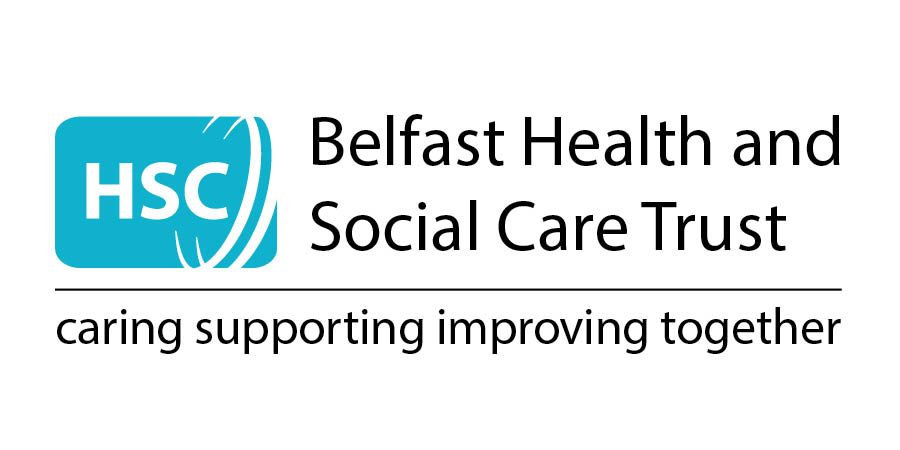 Closing Date
2019-04-02 00:00:00
Location
Belfast
Specialty Doctor in Occupational Health - Belfast Health and Social Care Trust
The Belfast Trust wishes to appoint a Specialty Doctor in Occupational Health. Whilst a full time post is available consideration would also be given to those wishing to work lesser than full time hours.
The Occupational Health Service is an in house service with a suite of clinical and consulting rooms, based at McKinney House, Musgrave Park Hospital and is both ISO and SEQOHS accredited.
The successful applicant will work under the supervision of a Consultant and will be an integral part of the multi-disciplinary team, which includes doctors, nurses, clinical psychologists, an occupational therapist, psychiatrist, physiotherapists and administrative staff providing a high standard of support and advice to employees.
To view the full job description and application information please click here.
Closing Date: 2019-04-02 00:00:00