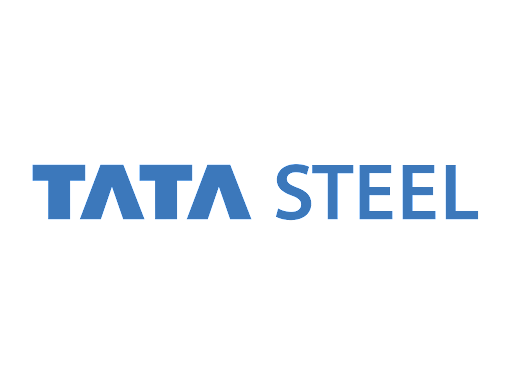 Closing Date
2021-10-31 00:00:00
Location
Port Talbot
Tata Steel, Works Doctor
Salary: £90,000, (pro rata for part time hours)
Contract: Part time - 2.5 days
An exciting development opportunity has arisen within Tata Steel for a doctor with evidence of achievement of core medical competencies at CT2 level in an educationally approved speciality.
The Tata group are World leaders in sustainable steel manufacture whose core values are integrity, trusteeship, respect for individuals, credibility and excellence. Tata were founded on the principle that their activities should always benefit society.
As the Works Doctor, your role will involve developing a sustainable medical workforce within a supportive and friendly multi-disciplinary Occupational Health team. In this capacity, your key roles and responsibilities will include, but not be limited to the following:
- Occupational health assessments
- Management referrals
- Statutory and client specific
- Disability and fitness to work assessments
- On site physician visits: Environmental, occupational hazard and hygiene issues related to work
- Management of issues related to sickness and health surveillance
- Supporting SEQHOS accreditation
- Clinical supervision of colleagues,
- Quality Improvement projects and research,
- CPD, appraisal and revalidation
For the full job description and to apply for the role, please click here.
Closing Date: 2021-10-31 00:00:00