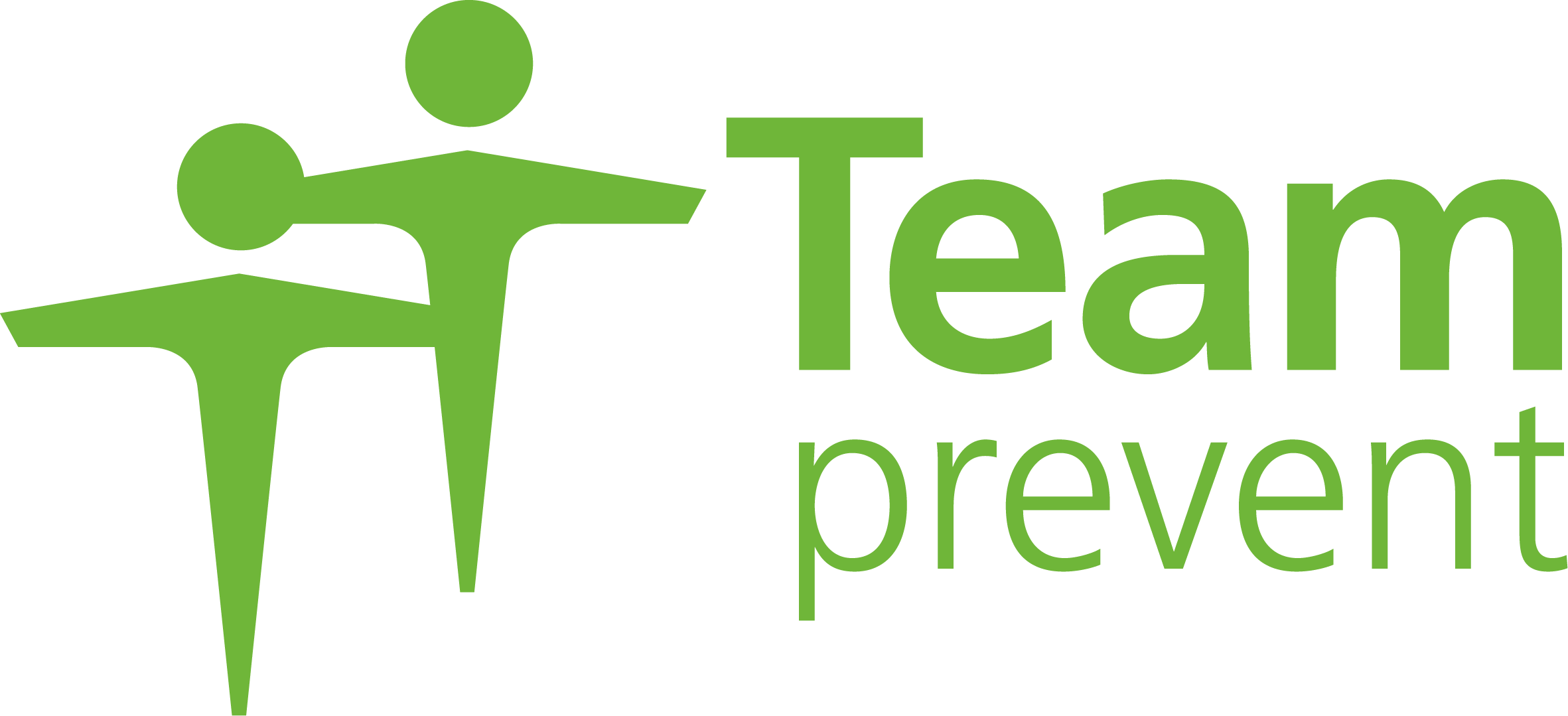 Closing Date
2020-02-13 00:00:00
Location
Berkshire, United Kingdom
Team Prevent - Chief Medical Officer (Part time or Full time)
A rare and extremely interesting opportunity has arisen for an experienced Occupational Health Physician to work on an exciting and important new contract within the nuclear industry.
Team Prevent is seeking to appoint a dynamic, enthusiastic professional who will work as an integral part of the Senior Management team in helping to shape and deliver a first class, innovative and progressive Occupational Health and Well Being Service for their client. The successful candidate will work with key stakeholders providing leadership and high level advice on risk management, policy, procedure, protocols and best practice and will become an active networker within the industry and across all relevant bodies, ensuring that experience and best practice is shared and applied.
Previous experience within the nuclear or relevant industry or a military background are likely to be beneficial but not essential. A great attitude, flexibility and willingness to learn and adapt are more important attributes.
Although there will be a requirement to work on the client site in Berkshire for one or two days a week and attend national meetings, remote and flexible hours/working is a possibility.
In line with the importance of this role, Team Prevent is offering an excellent salary and benefits package. Alternatively sessional rates can be considered if self employment is preferred.
If you are interested in learning more, please contact Marilyn.dummer@teamprevent.co.uk.
Closing Date: 2020-02-13 00:00:00