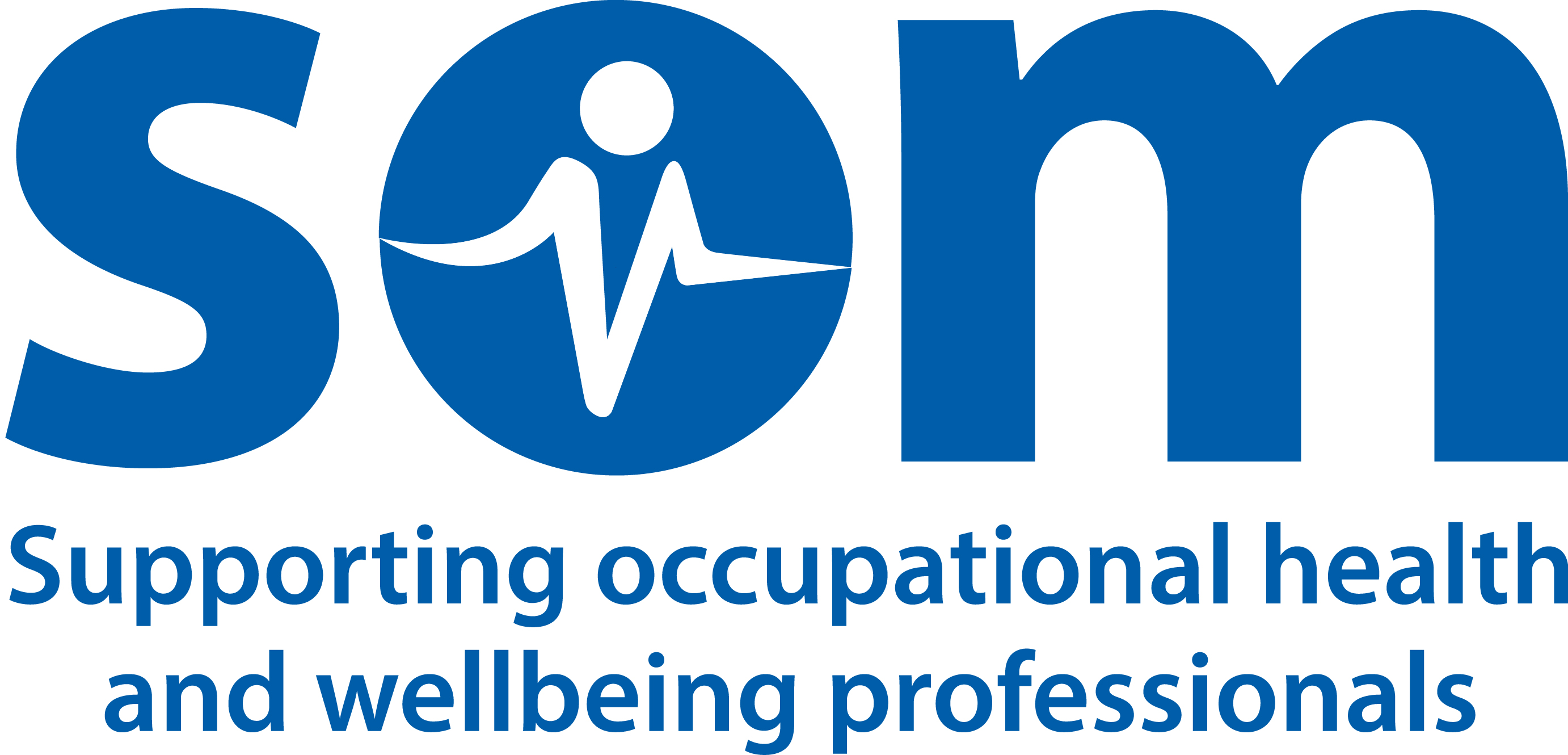 Closing Date
2020-04-30 00:00:00
Trustee of SOM
Can you help deliver a modern, relevant professional body to improve workplace health?
From June 2020 we wish to recruit a trustee to join SOM's nine-person board for a three-year term (the maximum term of office is six years).
Our Board of Trustees is responsible for ensuring that we meet our charitable aims and legal obligations. It provides a focused decision-making process, working with the Chief Executive, and staff team.
We are interested in someone who has a background in the commercial sector particularly with digital skills.
Candidates are invited to provide a short brief (no more than 250 words) and CV to nick.pahl@som.org.uk.
Closing Date: 2020-04-30 00:00:00