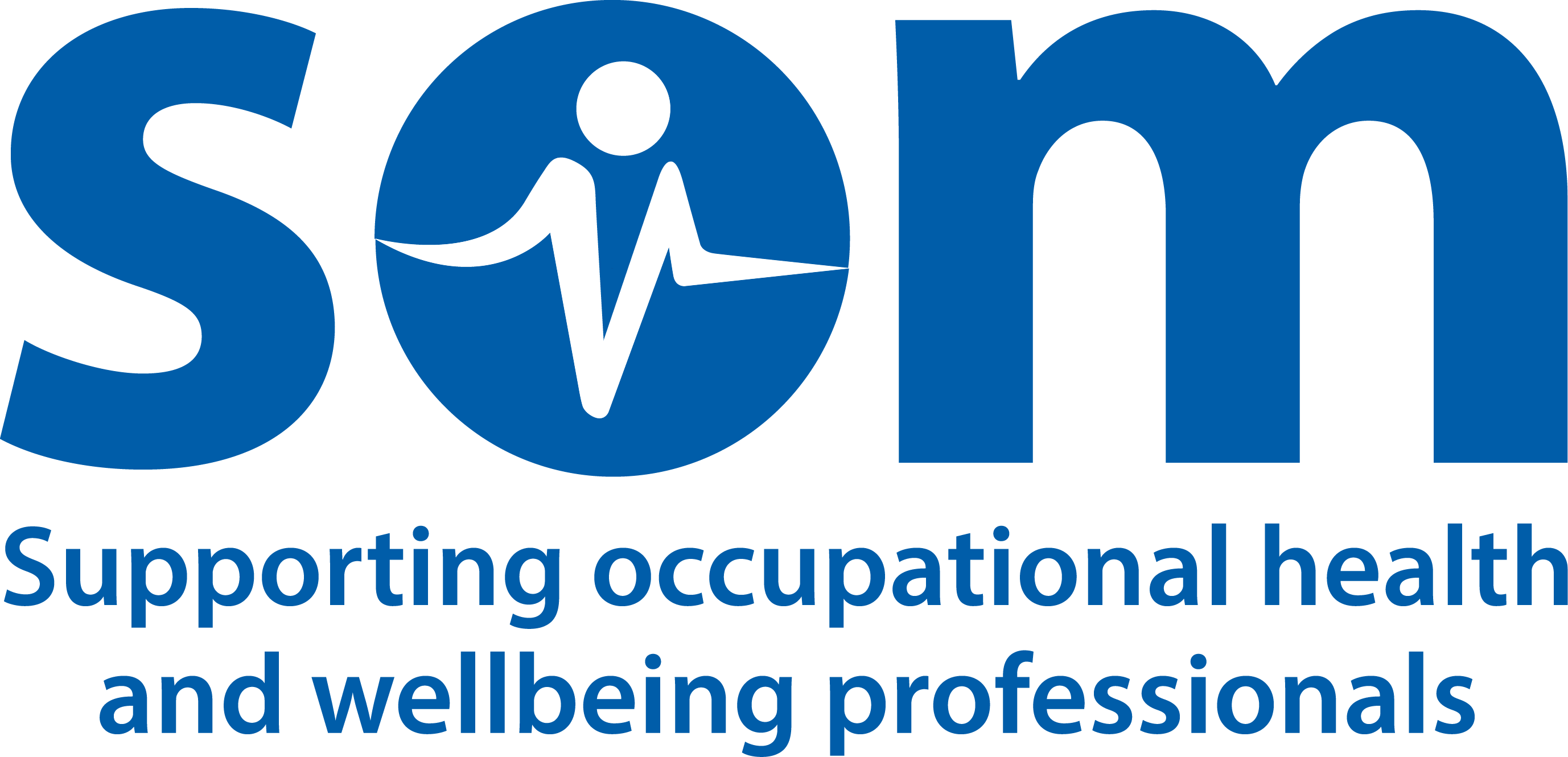 Closing Date
2021-10-31 00:00:00
Trustee of SOM
Workplace health is a key issue - can you help provide oversight for a leading professional body for workplace health?
SOM wishes to recruit a trustee to join SOM's nine-person board (six SOM members and three non-members) for a three-year term (the maximum term of office is six years).
The Board of Trustees is responsible for ensuring that SOM meets its charitable aims and legal obligations. It provides a focused decision-making process, working with the CEO and staff team. Board members do not serve a geographic constituency, but the Board welcomes candidates from Wales, Northern Ireland, Scotland or outside the UK. This role is not for SOM members.
We are particularly interested in someone with a commercial sector background and knowledge of investment and membership body issues. The Board holds quarterly meetings for which travel is paid with discussions by email sometimes occurring between meetings.
Candidates are invited to provide a short brief (no more than 250 words) and CV to nick.pahl@som.org.uk. If you have any questions about this role contact Nick or tel 0203 910 4537.

Timeline:
End October - applications CLOSE
November - Interviews by Board representatives
December 8th - Agreement of candidate by Board and first meeting
A full induction will be provided
Closing Date: 2021-10-31 00:00:00