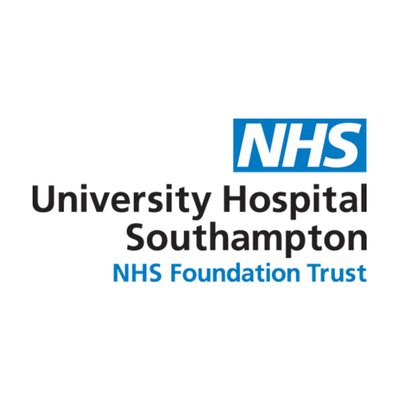 Closing Date
2020-04-07 00:00:00
Location
Southampton
University Hospital Southampton NHS Foundation Trust, Consultant Occupational Physician
Online applications are invited for a full time Consultant Occupational Physician post to join this large multidisciplinary occupational health and wellbeing service. This is a replacement post (10 Programmed Activities), and is based at University Hospital Southampton NHS Foundation Trust (UHS).
WHAT YOU'LL DO
The successful applicant will be involved in all aspects of clinical work, including pre-employment and fitness for work assessments, advice on immunisations and risk assessments, and UHS's award-winning rehabilitation service (Return2Health). You will also have responsibilities for teaching and education. UHS actively encourage involvement of its clinicians in the national OH agenda. The new consultant will be accountable to the lead consultant in Occupational Health at UHS (who is also the head of the occupational health service). You will be a clinical supervisor to a speciality trainee. UHS anticipate opportunities to be involved in service leadership over the next 2-4 years.

WHAT UHS IS LOOKING FOR
You'll need to have a CCT in occupational medicine or be on the GMC's Specialist Register. Alternatively you could be within six months of obtaining your CCT on the date of the AAC may also apply. The ideal candidate will be
• An enthusiastic but careful decision maker
• An excellent communicator
• Able to influence others positively and supportively
• Able to demonstrate leadership in a multi-professional environment

Although the advertised post is full-time, UHS may be able to accommodate a range of part time options, and is also willing to discuss a degree of flexibility about location. Therefore, UHS would actively encourage applicants who wish to work part time, or for whom geography might be a barrier. A relocation package would be available for the successful candidate if required. Should you wish to discuss the post further please contact Dr Julia Smedley, Head of OH at Southampton University Hospitals NHS Trust (julia.smedley@uhs.nhs.uk or via her PA 02381 20 3645).
View the person specification here.
Closing Date: 2020-04-07 00:00:00