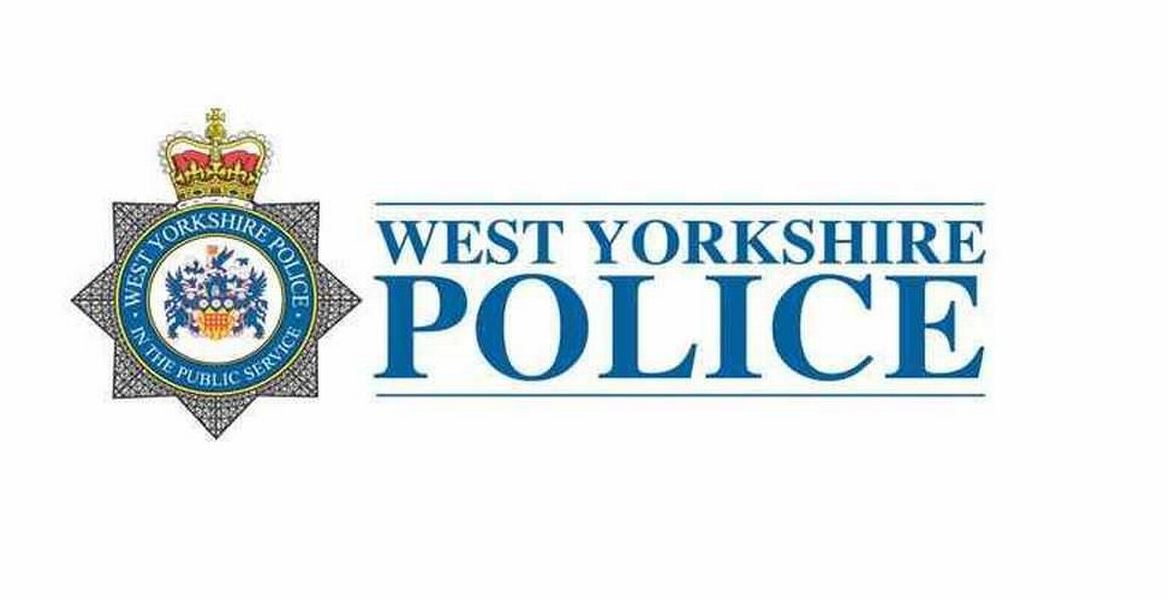 Closing Date
2021-11-28 00:00:00
Location
Yorkshire
West Yorkshire Police, Force Medical Advisor
An opportunity has arisen at West Yorkshire Police to recruit a Force Medical Advisor to complement their existing Health and Wellbeing services.
They have an experienced Occupational Health Nurse Advisor-led service, with contracted Occupational Health Doctors where service demand requires. As Force Medical Advisor you would provide expert Occupational Health advice and guidance to support Force objectives in relation to improving and/or maintaining a safe, healthy and productive workforce.

The successful candidate will be a registered medical practitioner, completed specialty training (or accepted equivalent) and hold a minimum of membership status with the Faculty of Occupational Medicine. You will be able to evidence continual development and maintaining competencies within the field of Occupational Health. You will have completed (or are willing to complete) relevant training in relation to statutory health surveillance.

This vacancy is a substantive position and is up to four days a week (hours proposed are 30 hours per week) with a salary of circa £139,682 (per annum, pro rata). Hours and salary will be agreed with the preferred applicant. This post is suitable for job share.

The prime location for this role will be central Wakefield. However, any applicant must be aware that they may be required to travel or work from anywhere in the Force area.
Applications are invited by submission of your CV and a covering letter, which would demonstrate how you meet the expertise in role.

Closing Date: 23:59 hours on Sunday 28th November 2021.

Interview Date: Monday 20th December 2021.
For further information or discussion about the role please contact Sarah Byrne, Head of Health and Wellbeing. To contact Sarah, and to submit your CV and covering letter, please email: people.slt@westyorkshire.police.uk.
For the full job advertisement please click here.

West Yorkshire Police is committed to improving the diversity of its workforce to better reflect the diverse communities we serve. We welcome applications from all minority groups and individuals who identify with one or more of the protected characteristics as defined by the Equality Act 2010.
Applicants should be aware that it is not always possible to carry out adequate vetting checks on persons who have not been resident within the UK for the last five years. Therefore, where this applies, applicants may be refused because it was not possible to vet them to the appropriate standard.
Closing Date: 2021-11-28 00:00:00