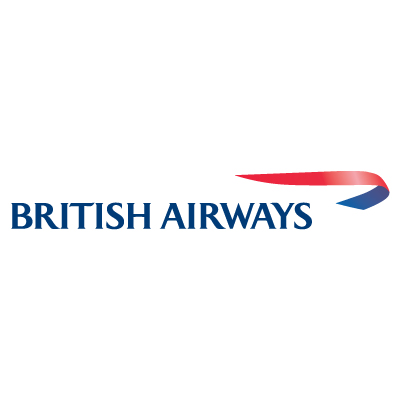 Closing Date
2020-02-25 00:00:00
Location
Heathrow, London
British Airways, Consultant Occupational Physician
British Airways are recruiting a Consultant Occupational Physician to provide occupational health services to BA, including conduct of CAA regulatory medical examinations and casework for flight crew and IFCE; occupational health case management; specialist advice to OHAs and OHPNs; manage health initiatives; manage colleagues as required; to provide additional specialist advice to BA on areas of professional expertise; and to contribute to the strategy and development of wellbeing in BA.
Principal Accountabilities
• Complex case management of aviation and occupational health cases.
• Specialist occupational medicine advice and delivery.
• Clinical governance and professional standards for all BAHS health professionals.
• Rehabilitation services – policy, service delivery and metrics.
• Additional specialist accountabilities dependent on personal professional expertise and interests
Experience (On the job)
• Excellent written and verbal communication skills
• Able to influence effectively
• Good team player, able to work collaboratively with peers
• Project management skills
• Able to respond flexibly to meet the needs of a constantly changing business
• Ability to work collaboratively across professional and inter-departmental boundaries
• Work under pressure
• Understanding of business strategy and priorities
Qualifications (Essential or desirable)
• Full registration with the General Medical Council (GMC) (essential).
• On the GMC Specialist Register in Occupational Medicine (essential).
• Completed Basic & Advanced courses in Aviation Medicine, King's College London, Diploma in Aviation Medicine or equivalent (essential).
For a full job description, please click here.
To apply for the role, please click here.
Closing Date: 2020-02-25 00:00:00