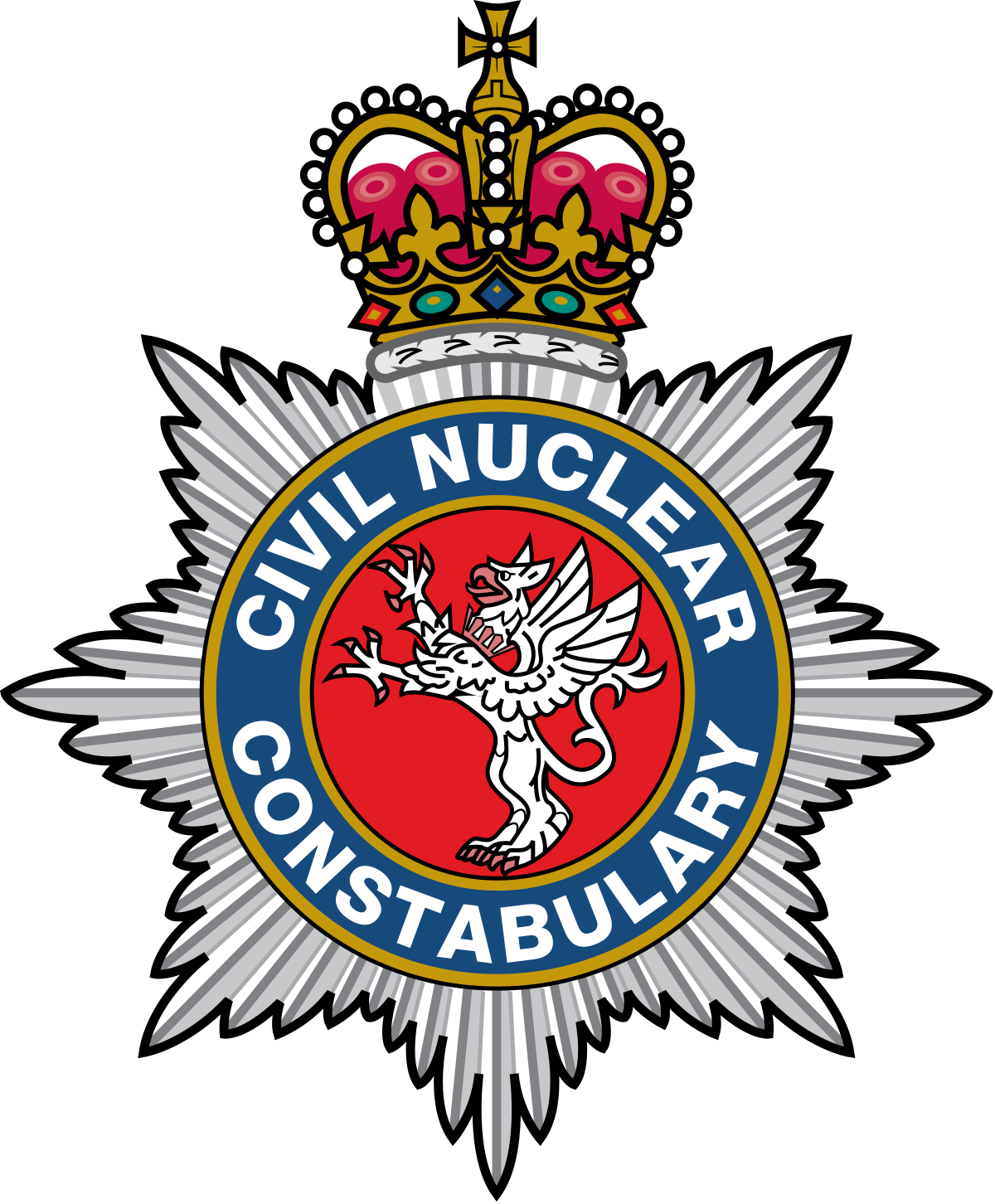 Closing Date
2022-05-16 00:00:00
Location
UK
The Civil Nuclear Constabulary, Occupational Health Physician
£86,300 per annum (FTE) plus a generous benefits package
Part-time – hours to be discussed with individual
Flexible to location – can be based in Culham, Oxfordshire / Bisley, Surrey/ Whitehaven, Cumbria (hybrid working)
The Civil Nuclear Constabulary (CNC) is looking for an Occupational Health Physician to join their team working closely with the Chief Medical Officer and hold accountability for all Occupational Health provisions throughout the CNC – this role is vital to ensure that the CNC employ and maintain a fit and healthy workforce.
You will provide guidance and carry out risk assessments on recruitment and make decisions on potentially high-risk cases, such as assurance that Officers are fit and healthy to undertake annual fitness tests. You will provide clinical direction to the in-house Occupational Health team; ensuring the team have a fit for purpose medical specification, supporting guidance documentation and Risk Assessment Panel processes. You will ensure effective management of the pre-employment medical procedures and effective record management system.
You will manage your own defined caseload of complex cases, whilst supporting management of the team on clinical matters, ensuring their high standards are applied consistently. Under the direction of the Chief Medical Officer, you will carry out Doctor's assessments, both in person and telephone consultations, at pre-employment medicals and provide a second medical opinion where necessary, acting as the central point of contact for the department. You will be well-versed in ensuring that the CNC remains up to date with relevant changes to legislation or policies and are accurately reflected in procedures and medical specifications.
To be successful in this role you will be a Registered Medical Practitioner with an accredited qualification and experience of Occupational Health Membership or medical protection societies. You will have gained your experience within a similar role in a policing, firearms, or nuclear environment. You'll be an excellent communicator, both verbally and written, to include extensive report writing experience, and able to communicate at all levels. It would be advantageous, but not necessary, if you were an Appointed Doctor for Radiation, or have knowledge of Ionising Radiation Regulations with the ability to become an Appointed Doctor for Radiation.
For the full job advertisement, please click here.
To apply, please click here.
Closing Date: 2022-05-16 00:00:00