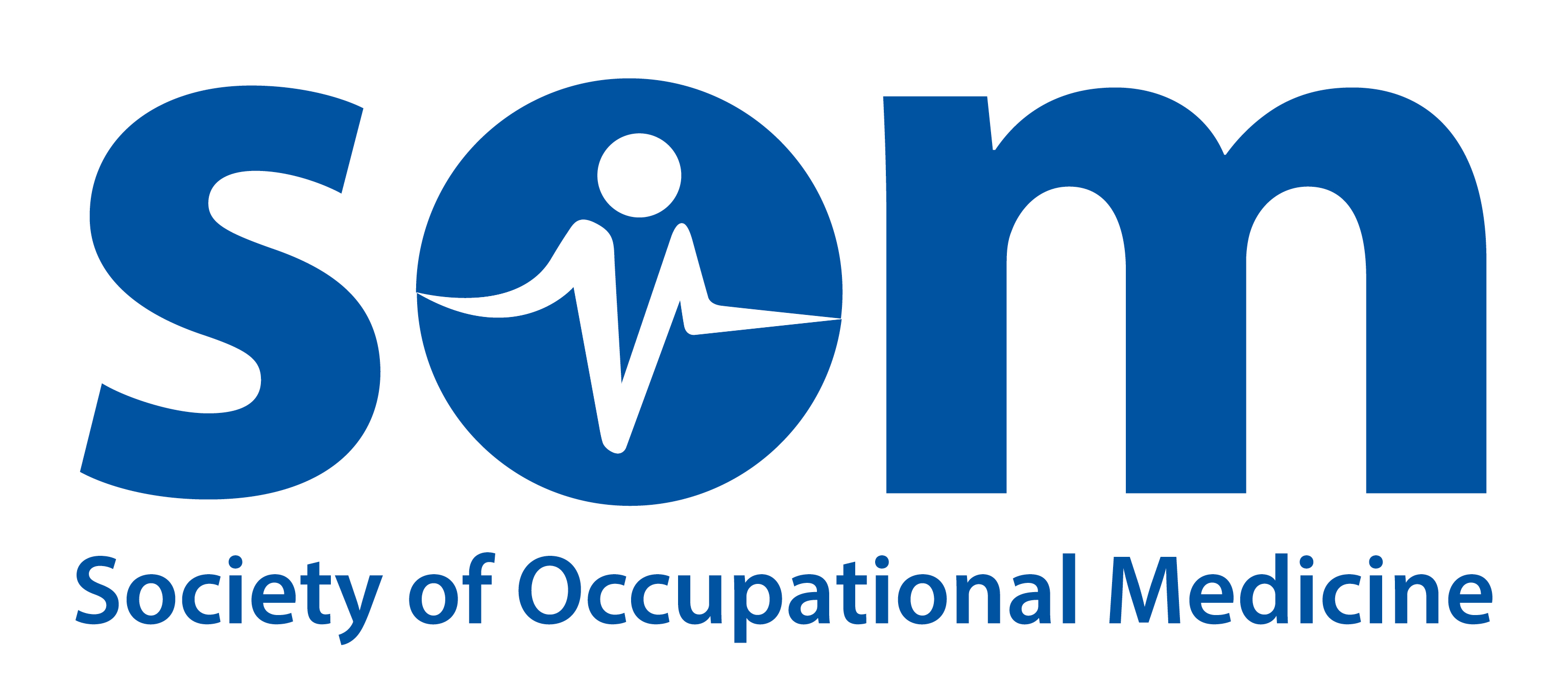 Posted by Ann Caluori | Thu, 07/02/2019 - 12:34
This document will be launched tomorrow at a roundtable to discuss how to best support small and medium enterprises with their workplace health.
Occupational health and HR professionals are a valuable first port of call for SMEs wanting to build healthy workplaces, e.g. to manage their sickness absence, support an ageing workforce and aid an effective return to work. Hosted by SOM and the CIPD, the roundtable will review:
How can HR professionals who work with SMEs most effectively use occupational health, and vice versa?

What would assist small businesses to most effectively use these professionals?
Attendees will be from the Government's Work and Health Unit, the Federation of Small Businesses, CIPD and the Society of Occupational Medicine.
Suggested steps to take when commissioning an occupational health service