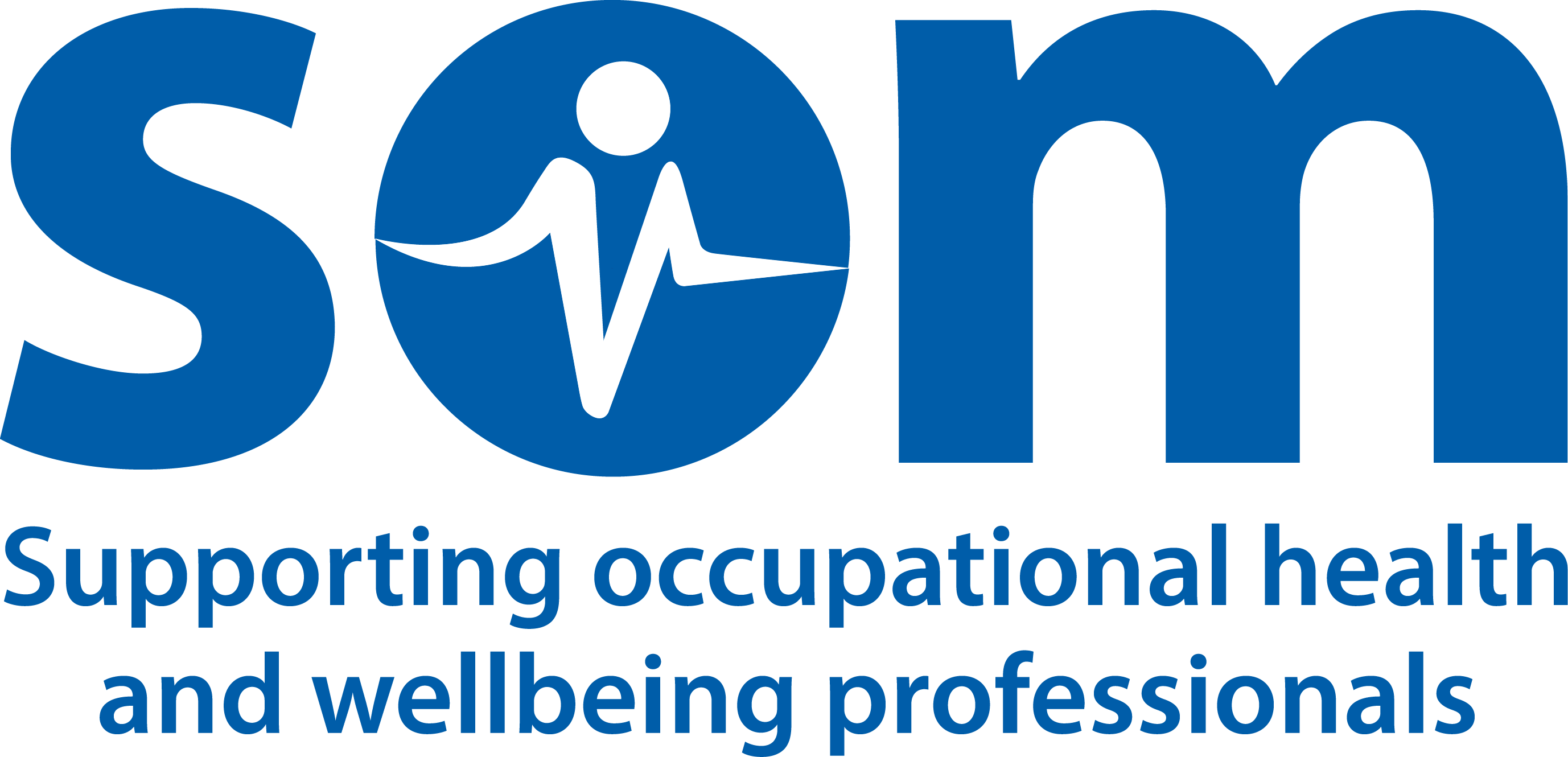 Posted by Ann Caluori | Mon, 16/11/2020 - 11:41
The Society and Faculty of Occupational Medicine, with the University of Glasgow, hosted this summit in November. The event brought together global academic, public health and scientific experts to address questions such as:
Does unemployment create a bigger societal risk to health than COVID-19?

Are scientific approaches to individual and societal risk to COVID-19 challengeable?

What long-term approach to risk should medical leaders take to the public?

Do people understand risk and what level of risk can we afford?
The YouTube recording of the event is here and a write up is here.